Articles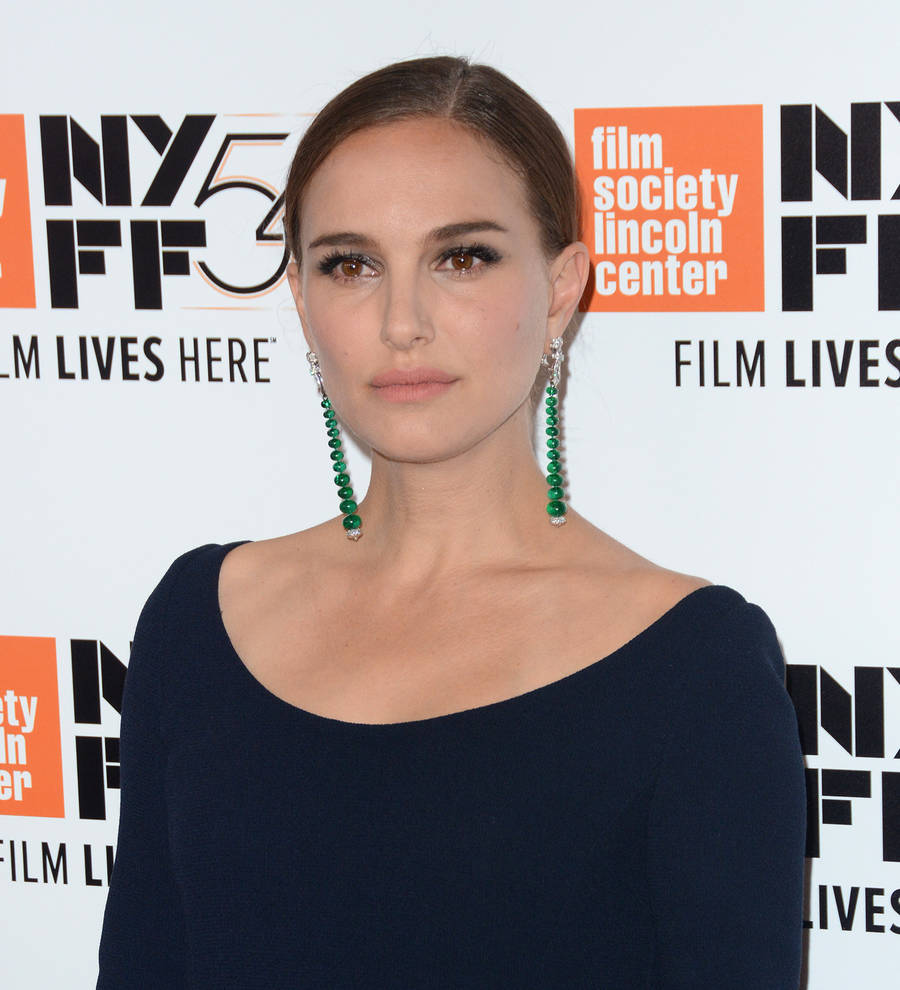 Natalie Portman strips down for new Dior campaign
New mom Natalie Portman has stripped for a new Dior fragrance campaign.
The actress, who serves as a spokeswoman for the brand, has appeared in a new ad holding a piece of strategically placed fabric over her bare body, while in another photo from the stylish shoot, the Oscar winner lies on the floor with the material draped over her.
The 36-year-old, who welcomed her second child with husband Benjamin Millepied in February (17), is a big fan of the brand she represents and last month (Jun17) attended the Dior Exhibition Launch at the Musee Des Arts Decoratifs in Paris, where she used to live with her ballet choreographer partner.