Articles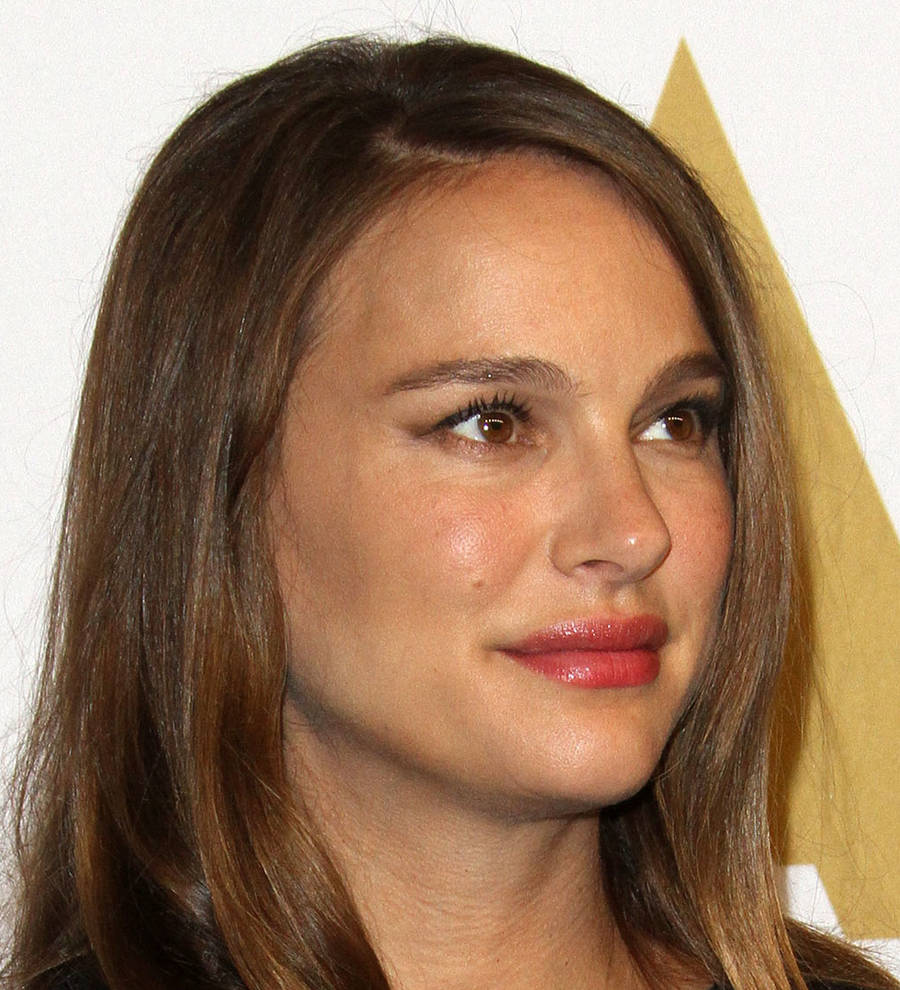 Natalie Portman skipped the Oscars because she was a new mom
Natalie Portman is a new mom.
The actress and her husband Benjamin Millepied have welcomed a little girl, a baby sister for their five-year-old son Aleph.
The baby, named Amalia, was born on 22 February (17), according to her representative, who says, "mother and baby are happy and healthy."
Natalie skipped the Oscars on Sunday (26Feb17) due to her "pregnancy" - she released a statement which read: "Due to my pregnancy, I am unable to attend the Independent Spirit Awards and the Academy Awards. I feel so lucky to be honored among my fellow nominees and wish them the most beautiful of weekends."
The 35-year-old received nominations at both awards shows for her role as Jacqueline Kennedy Onassis in Jackie. She missed out on the Oscar when Emma Stone won gold for La La Land, but it seems she already had a big prize - her baby daughter.
Natalie confirmed her second pregnancy during an appearance on U.S. TV show The Tonight Show in November (16), two months after sporting what appeared to be a baby belly at the Venice Film Festival in September (16).
She later admitted she had hoped no one would notice she was pregnant on the red carpet: "I thought I was gonna be able to hide it a little longer and then we got there and I was like, 'It's not hide-able any more... The stomach wants to be out...'"
Notoriously private, the actress has kept the baby details to herself, but during a recent appearance on The Ellen DeGeneres Show in the U.S., Natalie opened up, admitting hitting red carpets while pregnant is not fun.
"It does make you look forward to the day when you can just have your own body on the red carpet," the actress laughed, before chatting about her cravings.
"With Aleph it was very (different)...," she said. "I wanted cream puffs, anything dessert with cream in it, or just plain cream straight. This time it's, like, healthy - pineapple, cucumbers, burritos, which is maybe less healthy, but delicious."