Articles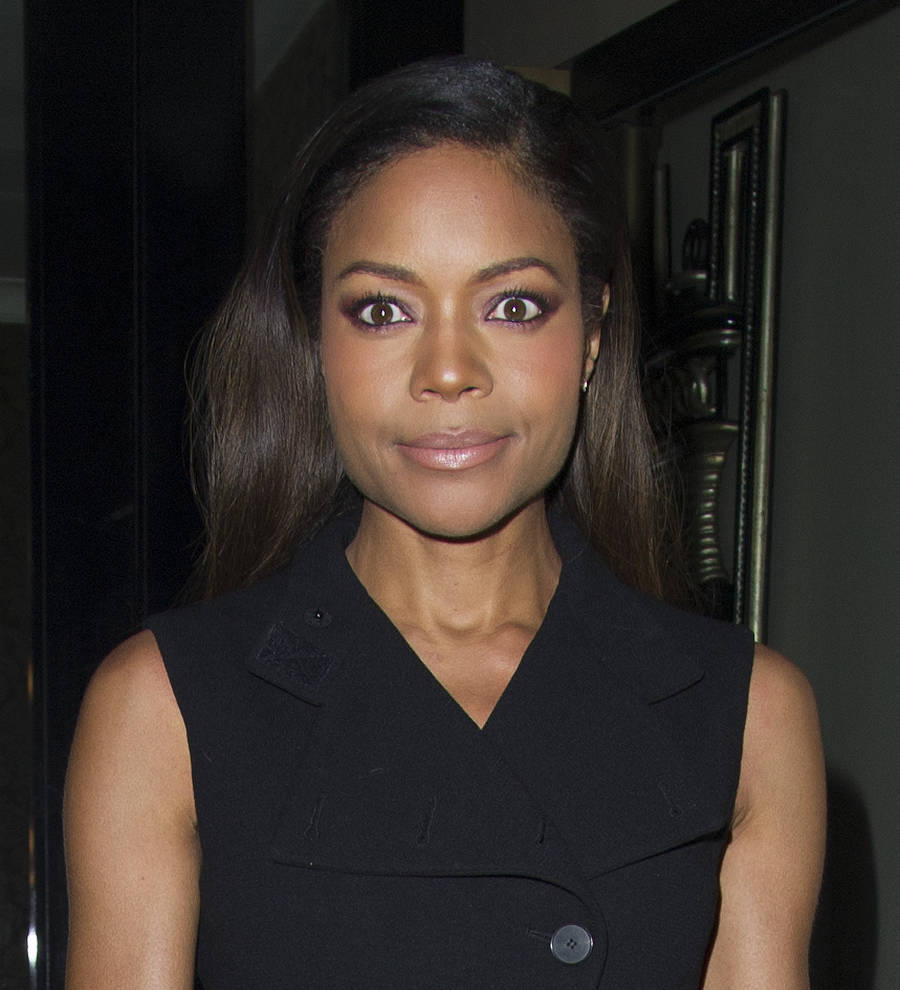 Naomie Harris and Kate Beckinsale win big at London Critics' Circle Film Awards
Naomie Harris and Kate Beckinsale took home top acting prizes at the London Critics' Circle Film Awards on Sunday night(22Jan17).
The actresses were honored for their work in respective movies Moonlight and Love & Friendship during the ceremony held at the Mayfair Hotel in London, England. Harris was named Supporting Actress of the Year while Beckinsale walked away with the Best British/Irish Actor award.

Several of the night's winners also nabbed Golden Globes earlier this month (Jan17). Casey Affleck picked up an Actor of the Year trophy for Manchester By The Sea while Isabelle Huppert won Actress of the Year for Things To Come. Huppert was also presented with the Dilys Powell Award for Excellence in Film for her distinguishing body of work.

The acclaimed musical romance La La Land received the coveted Best Film prize.

Another significant accolade went to Andrew Garfield, who took home the Best British/Irish Actor gong for Silence and Hacksaw Ridge. Mahershala Ali and Tom Bennett tied for Best Supporting Actor for their work in Moonlight and Love & Friendship respectively.

The event marks the first major awards season ceremony in the U.K..
The full list of winners at the 2017 London Critics' Circle Film Awards is as follows:
Film of the Year - La La Land

Foreign-Language Film of the Year - Toni Erdmann

Documentary of the Year - Fire at Sea

British/Irish Film of the Year - I, Daniel Blake

Actor of the Year - Casey Affleck - Manchester by the Sea

Actress of the Year - Isabelle Huppert - Things to Come

Supporting Actor of the Year (tie) - Mahershala Ali - Moonlight and Tom Bennett - Love & Friendship

Supporting Actress of the Year - Naomie Harris - Moonlight

Director of the Year - Laszlo Nemes - Son of Saul

Screenwriter of the Year - Kenneth Lonergan - Manchester by the Sea

British/Irish Actor - Andrew Garfield - Hacksaw Ridge, Silence

British/Irish Actress - Kate Beckinsale - Love & Friendship

Young British/Irish Performer - Lewis MacDougall - A Monster Calls

Breakthrough British/Irish Filmmaker - Babak Anvari - Under the Shadow

British/Irish Short Film - Sweet Maddie Stone - Brady Hood

Technical Achievement - Victoria - Sturla Brandth Grovlen, cinematography

Dilys Powell Award for Excellence in Film - Isabelle Huppert