Articles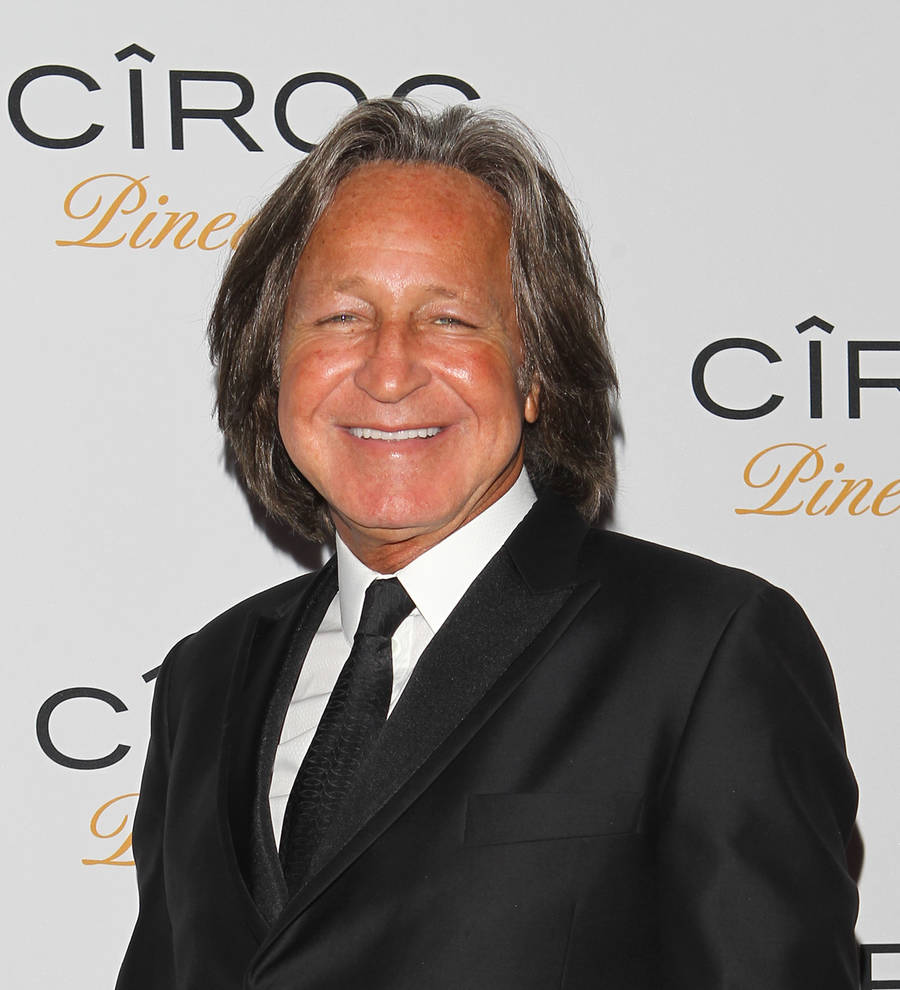 Mohamed Hadid sentenced to probation and community service
Gigi and Bella Hadid's father has been sentenced to three years probation and community service after illegally building a mansion against his angry Bel-Air, Los Angeles neighbours' wishes.
Developer Mohamed Hadid pleaded no contest to misdemeanor charges in May (17) and on Thursday (20Jul17) he learned of his sentence.
Hadid also has to pay $3,000 (GBP2,300) in fines and over $14,000 (GBP10,800) in payments to the City of Los Angeles. He will also have to hire an engineer to develop plans to stabilise the hillside beneath his new luxury pad, which includes an IMAX theater.
The former Palestinian refugee reportedly continued to build his dream home after orders to halt the work were issued and permits were revoked. He never completed the property, which has been dubbed "Starship Enterprise" by his neighbors.
Hadid's lawyers are now pushing for approval on revised plans for the house.
"We're interested in one thing and one thing only... bringing this building into compliance," his attorney Robert Shapiro says. "I can assure you that when this building is complete, it will be one of the most beautiful homes in Bel-Air, if not the country."