Articles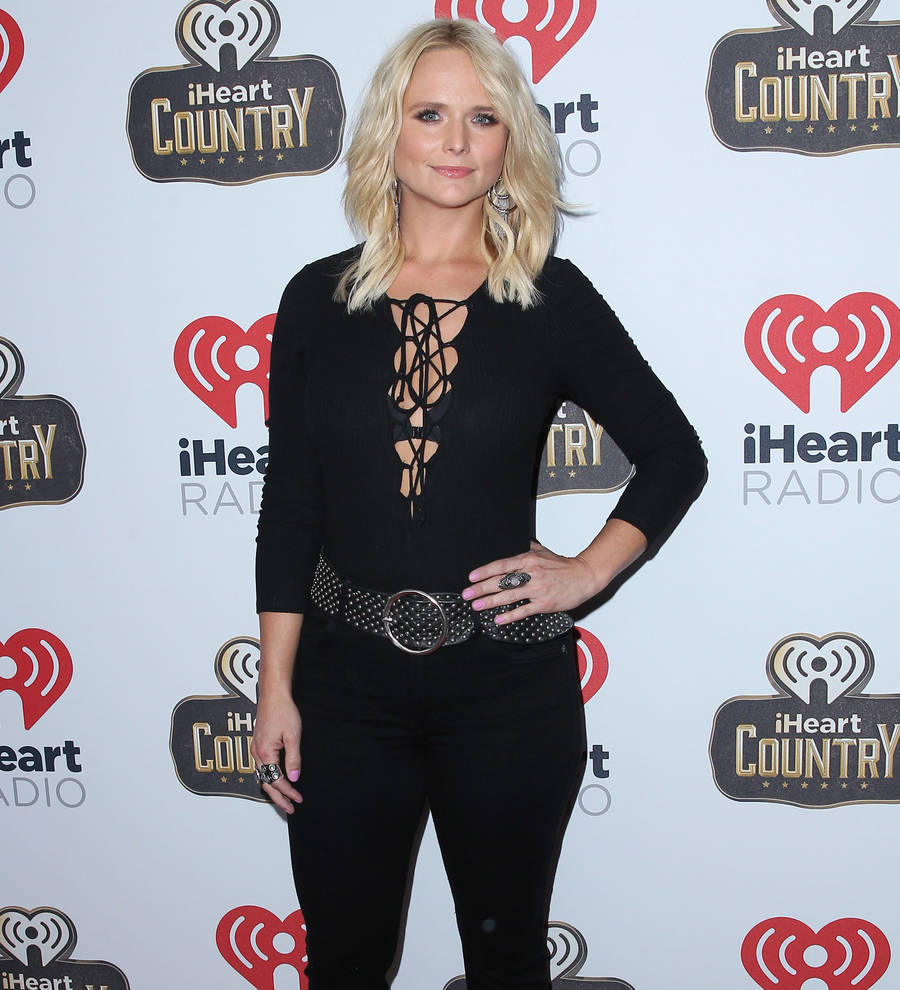 Miranda Lambert helps rescue 72 dogs following Hurricane Harvey
Country singer Miranda Lambert and her MuttNation Foundation team helped to rescue 72 dogs during the chaos of Hurricane Harvey in Texas.
The 33-year-old took to Instagram on Tuesday (29Aug17) to share the news as the effects of deadly storm worsened. Lambert, her partners and volunteers assisted with the transport of dozens of endangered dogs to Oklahoma, so that displaced pets in the eye of the storm could be housed in Houston shelters.
"My roommates tonight sure are cute! Mama and newborns that were born this morning," The star posted alongside a photo of a dog and her six puppies. "@muttnationfoundation rescued 72 dogs today who are being transported to dry safe shelters across the country."
Lambert, who is from Lindale, Texas, launched the organization with her mom in 2009.
"Thanks for yalls (sic) support," she concluded the caption, "Stay tuned tomorrow and continue to pray."
On Wednesday (30Aug17), the Grammy-winner shared a slideshow via Instagram featuring MuttNation volunteers asking fans for support and donations.
"Update! Thanks to some amazing transportation volunteers... We sent over 70 pups to our shelter in Oklahoma today," she shared. "Our rigs are now rolling into Houston for another load. Continue to send prayers and donations.
Hurricane Harvey hit Texas on Friday (25Aug17) and has resulted in the deaths of an estimated 30 people.