Articles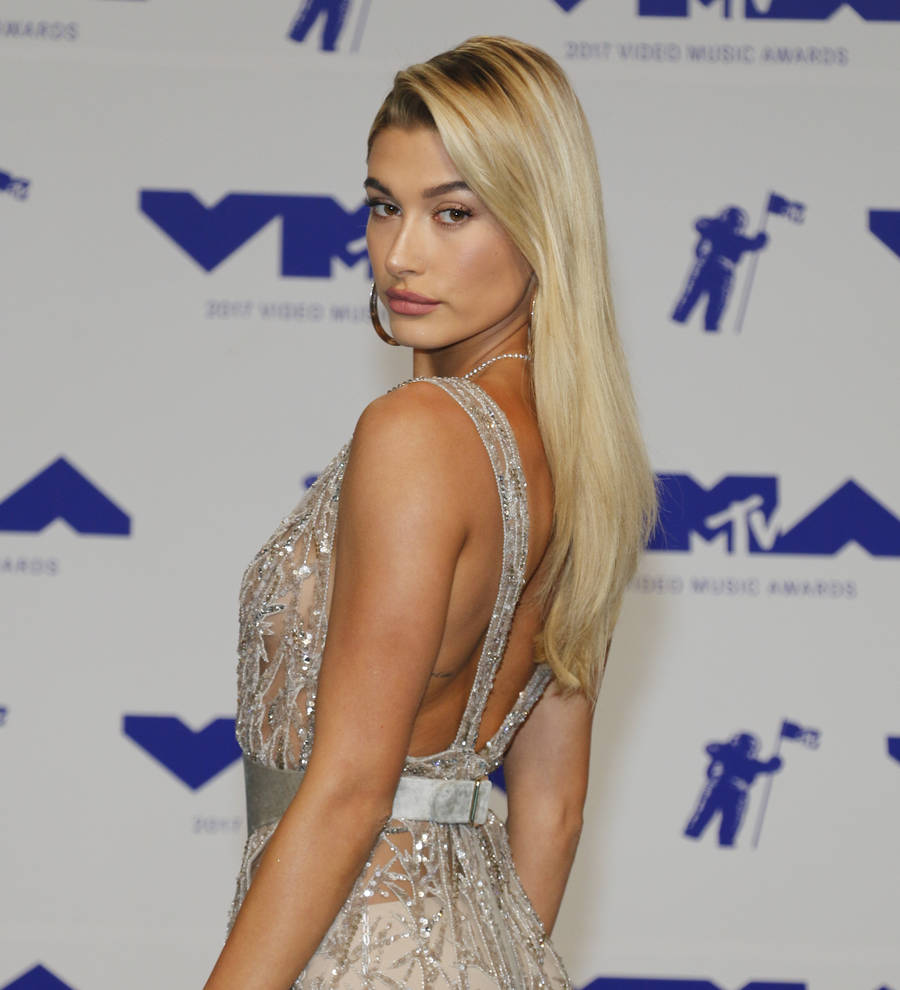 Hailey Baldwin remains 'shy' over her modeling career
Hailey Baldwin is still "shy" about being a model as deep down she's really "timid and goofy".
The 20-year-old star, whose father is actor Stephen Baldwin, has forged herself a successful fashion career with jobs for the likes of Ralph Lauren, Philipp Plein and Tommy Hilfiger.
Although her striking looks are winning her work, Hailey admits she still feels she doesn't have the right personality to be in the business, and that social media often doesn't help her outlook.
"I'm still kind of shy about that," she told Fashion Magazine. "I'm timid and goofy. Once you get to know me, you'll see I'm clumsy, but I think it's funny. Some girls really know that they're pretty, and they act like it. Which is fine."
Discussing her online presence, with over 10 million followers on Instagram, she added, "It adds a lot of layers of insecurity. You're being told on a much larger scale that you're not pretty, you're not this, you're not that. Basically, it adds a lot of layers of bullying."
While she's better at ignoring online trolls nowadays Hailey isn't immune to questioning herself over the nasty comments she receives. Sometimes the criticism can be so personal that the blonde star begins to wonder if what the bullies say is true.
"'If they think this and are noticing this, then obviously there must be something that's making them think that,'" she explained. "There can be 10 positive comments and (only) two negative ones, but you're going to focus on the ones that are picking at a bone that is sensitive for you."
Luckily the negativity doesn't hold Hailey back and she's able to enjoy her own company, especially when she has time off to relax and isn't stressed by constantly being surrounded by others for work.
"That's why I like coming home to New York and being able to be myself for a couple of days. You know how fun it is to do errands?" she quipped. "I'm never home, so I'm like 'I have to go buy sheets - that's awesome!'"