Articles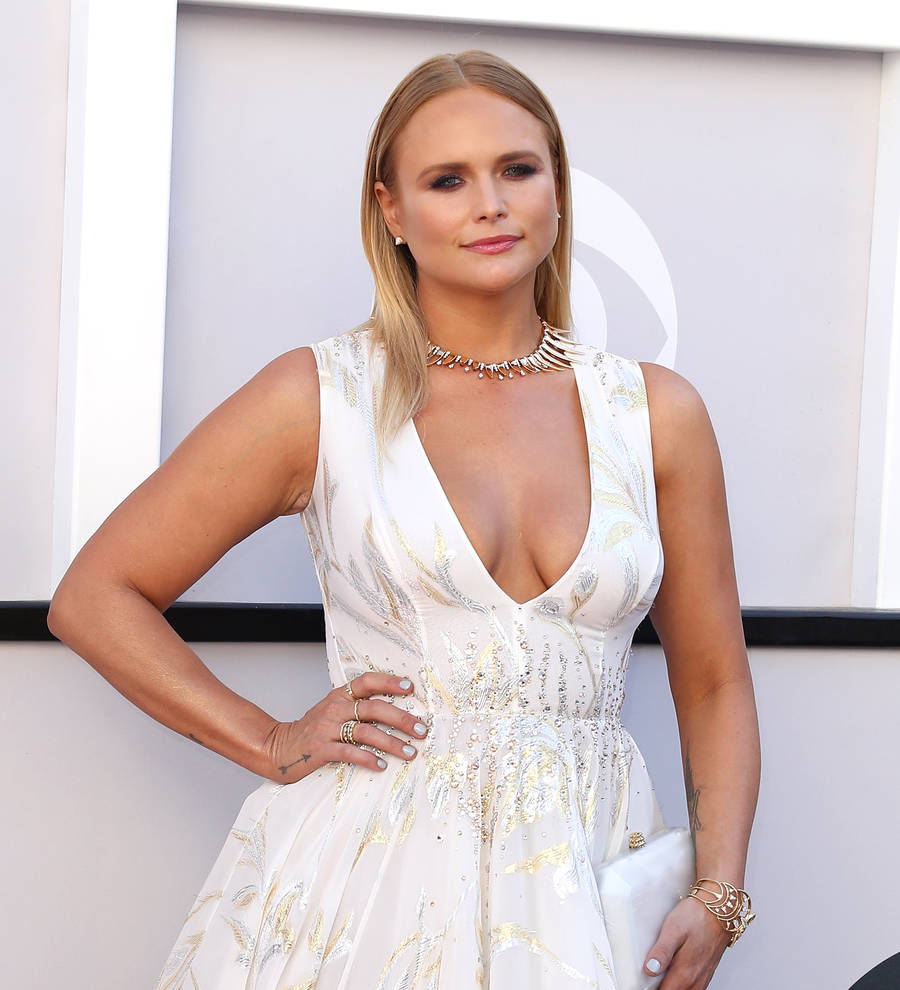 Miranda Lambert bringing back Pistol Annies for 2018 album
Miranda Lambert is regrouping her country band for a new album.
The Vice singer formed the trio with Ashley Monroe and Angaleena Presley in 2011 and the women went gold with their debut album, Hell on Heels.
They followed that with 2013's Annie Up.
But a summer tour was scrapped abruptly, prompting gossip Miranda and her bandmates were not getting along.
The stars have all denied stories about a falling out and now Lambert appears to have put the rumors to bed once and for all by announcing plans to record a new album with Presley and Monroe during a new Billboard interview.
Meanwhile, the feisty country queen has assured fans she'll never tackle politics, unlike the stars of another popular trio, the Dixie Chicks - because she knows she'll never win fans over with her opinions.
She tells Billboard, "It's so divided, you can't win anyway - and what are you winning?" she asks. "For someone to agree with you, and now you've spoken your piece and p**sed off many other people, just for one person to go, 'She's right?' It doesn't do any good."