Articles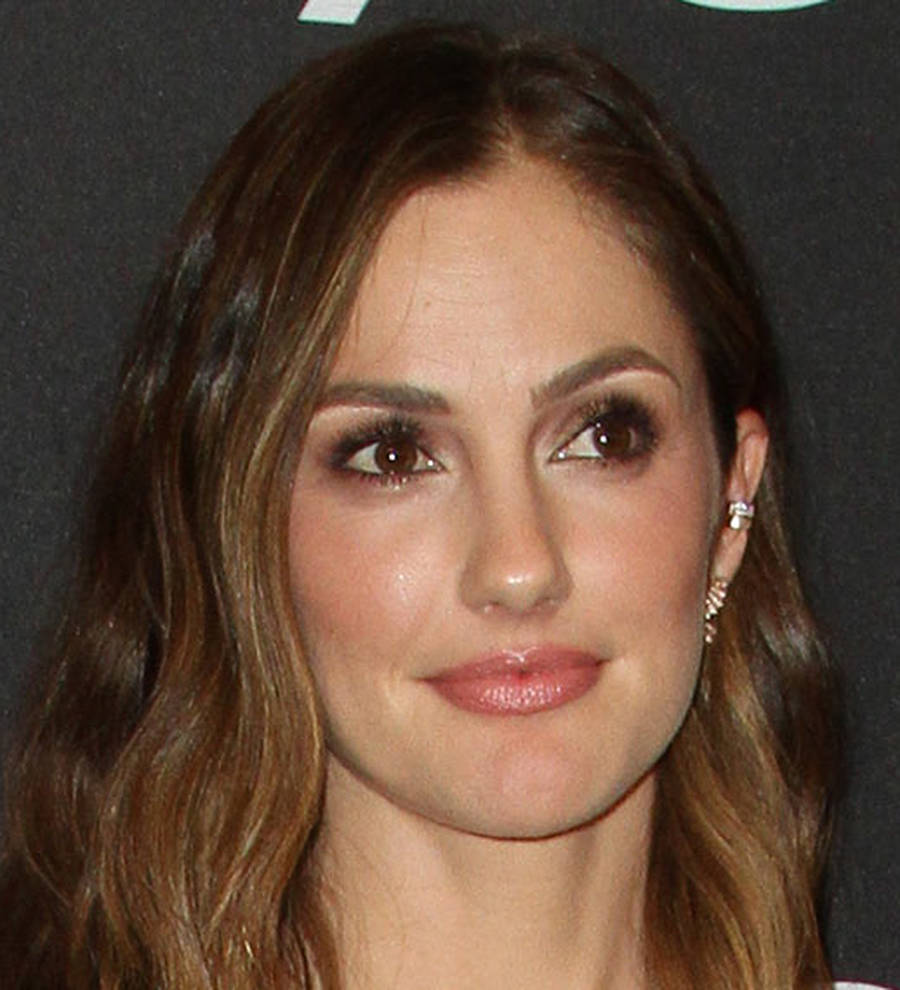 Minka Kelly and Josh Radnor split - report
Minka Kelly and Josh Radnor have reportedly split after a few months of dating.
The Friday Night Lights star reportedly began dating Josh in December (16). The actors didn't confirm the romance, but they parted ways last month (Feb17), according to Us Weekly magazine.
The breakup reports come months after Minka dismissed rumors suggesting she was romantically involved with Wilmer Valderrama last year (16). Kelly was briefly linked to Wilmer in 2012, and photos from a vacation in Mexico last year sparked rumors the actors had rekindled their relationship.
However, Minka subsequently set the record straight, insisting she and Wilmer have always just been close pals, despite the constant speculation.
"He's a good friend to me," she told Los Angeles' Power 106 radio station in September (16), "and it's funny - he's not my ex. We are good friends, and we always have been. We're not exes!"
She added, "Wilmer's a really, really good person, and any woman would be lucky to have him."
The actress also admitted unfounded rumors about her personal life are annoying, but she recognizes the tabloid attention "comes with the territory", and there's nothing she can do but brush it off.
"It's a small price to pay for the extraordinary life that I live," she confessed. "I think if they're paying attention, that must mean there's something (I'm doing right)."
"Look, if it's true and it's out, then it's true and it's out," she continued. "When it's not true and it's out, it's really frustrating. You just have to find the comedy in all of it."
Minka previously dated baseball great Derek Jeter and Captain America Chris Evans.