Articles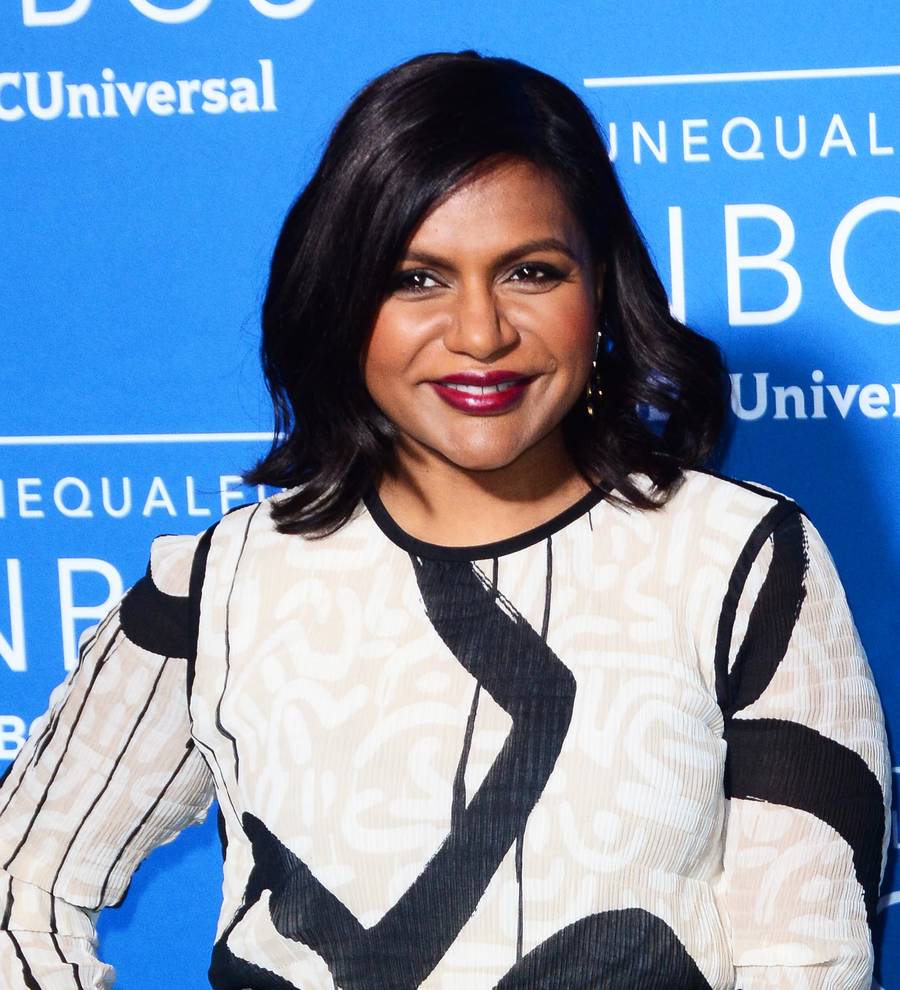 Mindy Kaling 'too scared to go upstairs' in new Los Angeles home
Mindy Kaling is sometimes sleeps on the couch in her new Los Angeles home because she is "too scared to go upstairs".
The Mindy Project actress has opened up her new home in the Hancock Park neighborhood for Architectural Digest, giving fans a look at its vibrant color scheme, open plan design and outdoor pool and entertaining space.
She has lived in the property for only six weeks following a ten-month period of renovation and redecoration, and she admits she is still getting used to having two floors.
"I've lived in L.A. for 15 years and I've never had a second floor," she admitted to the publication. "Now I do and it's a little frightening. I'll watch a murder documentary on Netflix, and I'm too afraid to go upstairs. There have been two nights that I've slept on the couch downstairs."
The 38-year-old had been in love with the neighborhood for years and was determined to find herself a place there, but it was more difficult than she expected.
"It's one of these places that no one ever leaves," she sighed. "I fell in love with three houses, but I kept losing to these Chinese billionaires who were paying in all cash. I wish I were an Indian billionaire. Finally, I found a house that wasn't listed - a pocket listing - and I came in over asking (price)."
She compared her color scheme to something out of a Wes Anderson movie as he is "very generous with the colors in his palette."
Pictures of her home, which includes a powder room with pink pineapple-patterned wallpaper, were published on the same day as images from her upcoming movie A Wrinkle in Time were released by Entertainment Weekly. Mindy appears in character as Mrs. Who alongside photos of co-stars Reese Witherspoon and Oprah Winfrey, and director Ava DuVernay.