Articles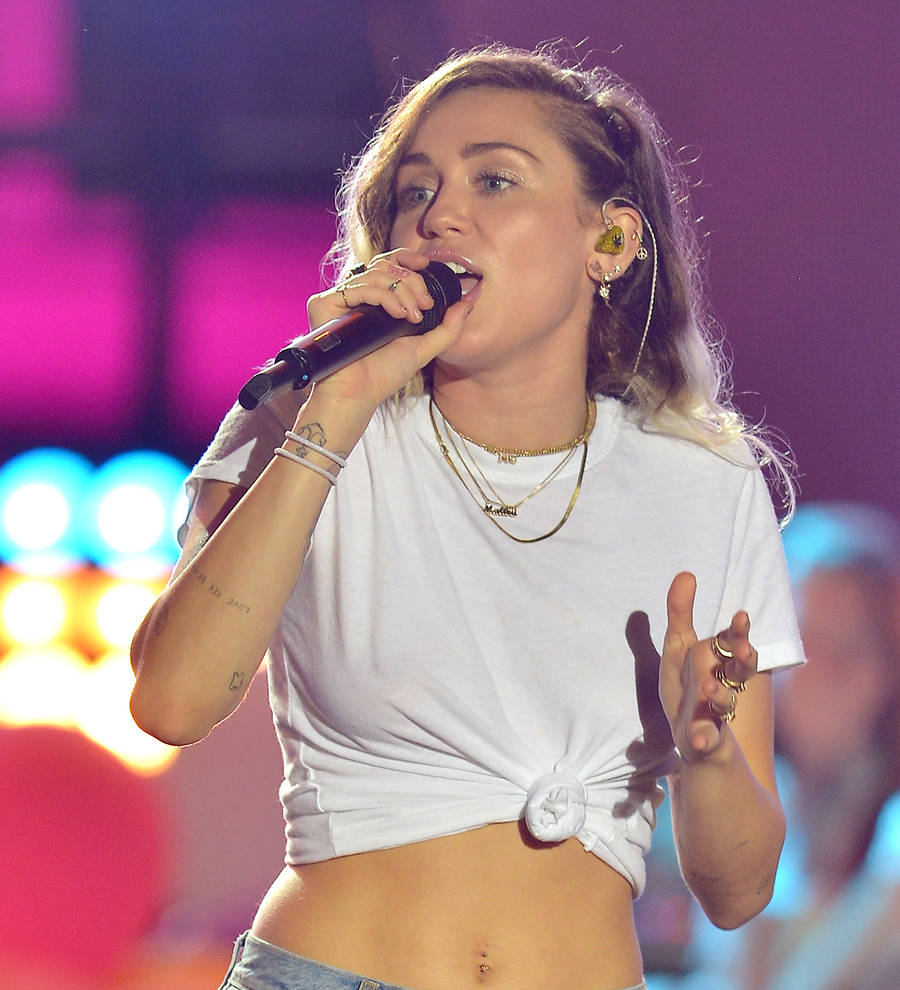 Miley Cyrus: 'You're weird if you don't like Dolly Parton'
Miley Cyrus has a problem with anyone who doesn't love her godmother Dolly Parton.
The pop star is one of the country legend's biggest fans, often covering her hit song Jolene during shows, and she cannot understand folks who dislike the singer.
"If you don't like Dolly you're weird," she tells U.K. TV host Lorraine Kelly. "And if I'm telling you you're weird that's saying something, because I'm the weirdest person I know.
"No one doesn't like Dolly... She's all super respectful and love. She's such a great musician and also a great role model."