Articles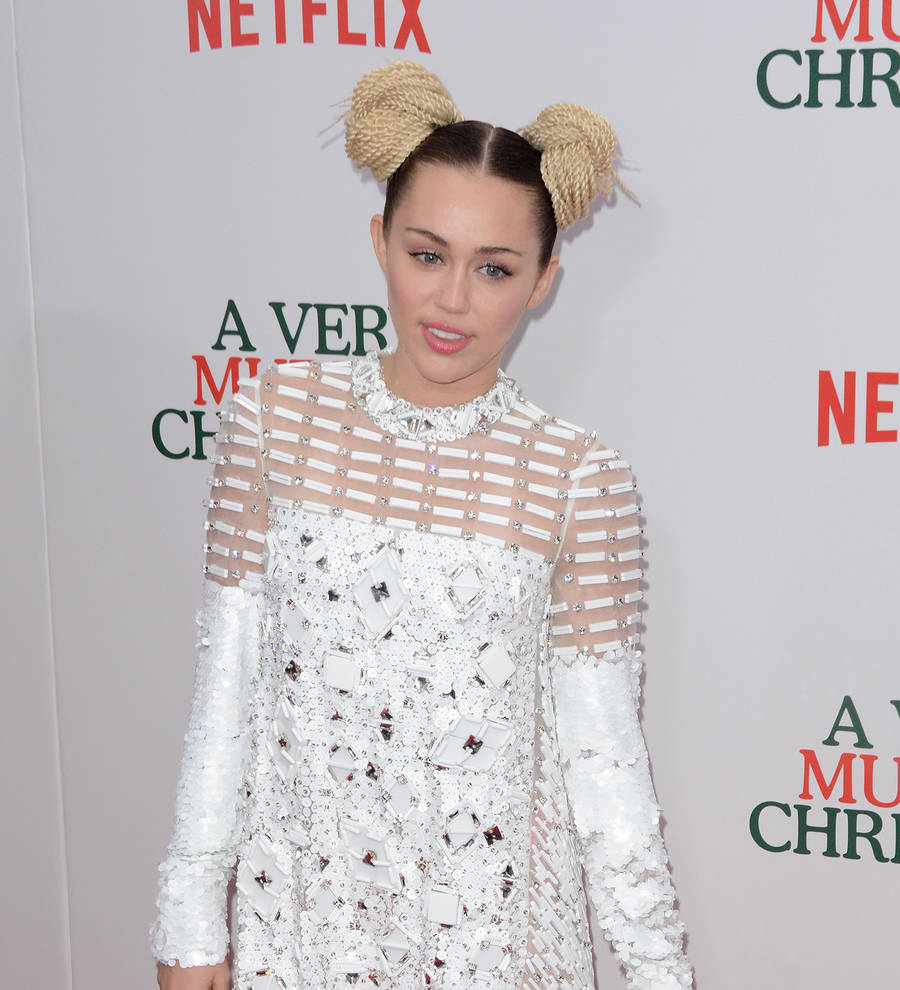 Miley Cyrus shows off her love of marijuana with leaf tattoo
Miley Cyrus has made her love of marijuana permanent by adding a cannabis leaf tattoo to her body of art.
The Wrecking Ball hitmaker treated herself to an early Christmas present earlier this week (begs19Dec16) as she went under the needle, having the design inked on the inside of her left ankle.

Miley, who is known for her love of weed, showed off her latest tattoo on Instagram, captioning the picture with a string of Christmas tree emojis.

She later suggested she was planning to celebrate the festive season by getting high after modeling a red sweatshirt featuring the phrase: "The tree isn't the only thing getting blazed this year."

The marijuana leaf is not the singer's first quirky tattoo - in July (16), she had her fiance Liam Hemsworth's favorite snack food, an illustrated version of Australian snack Vegemite, etched onto her upper left arm.

Her other inkings include an avocado, an outline of the planet Saturn, and her grandmother's face.