Articles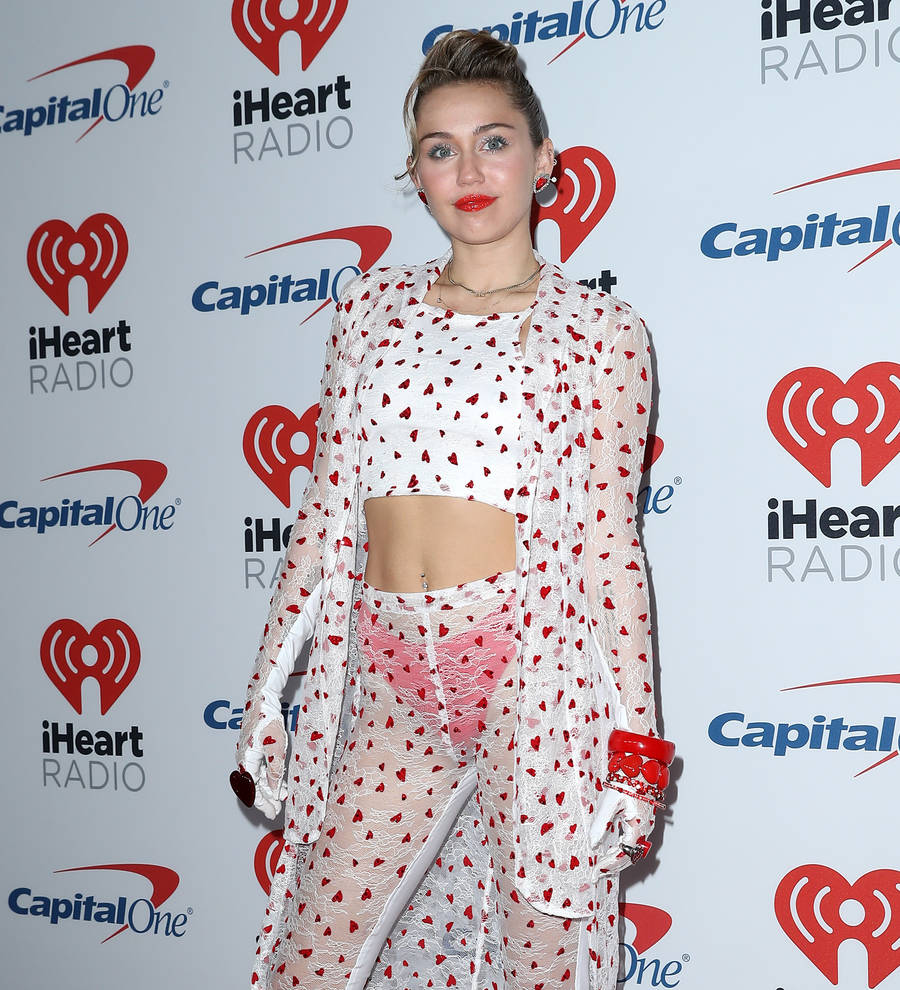 Miley Cyrus is no longer happy with Wrecking Ball lyrics
Miley Cyrus isn't that impressed with the lyrics to her hit Wrecking Ball these days because they no longer reflect who she is.
The Party in the U.S.A. singer released the pop ballad, which is about the deterioration of a relationship, in 2013 and it reached the top of the charts on both sides of the Atlantic.
It has been remembered by many because of its controversial music video, in which Miley rides naked on a wrecking ball, but the 24-year-old has more regrets about the lyric content of the song than the video.
"I think people look at things that they've done and there is this sense of shame, or 'I wish I wouldn't have done that' - not because I'm naked, by the way; it's because I feel like I'm in a deeper songwriting place," Miley told NME magazine when asked about the song and its video.
"Lyrically I'm less impressed with that song for me right now. I feel like it doesn't reflect who I am now, but that's fine because it's not supposed to."
Earlier this year (17), during an interview on radio's Zach Sang Show, Miley admitted she's "never living (the video) down", adding she didn't realize at the time that she would forever be known as the girl who rode a wrecking ball naked.
Miley returned to the music scene earlier this year (17) with single Malibu, which showed a change in musical direction. She is gearing up to release her latest album Younger Now on Friday, and she believes she is much more open-minded with her songwriting these days.
"I think I have more of an open mind where I'm like, 'OK, I can be a bunch of different things every day', I don't have to be so locked into myself because then I'm putting those walls and borders around myself that I tell everyone else not to give in to," she said.