Articles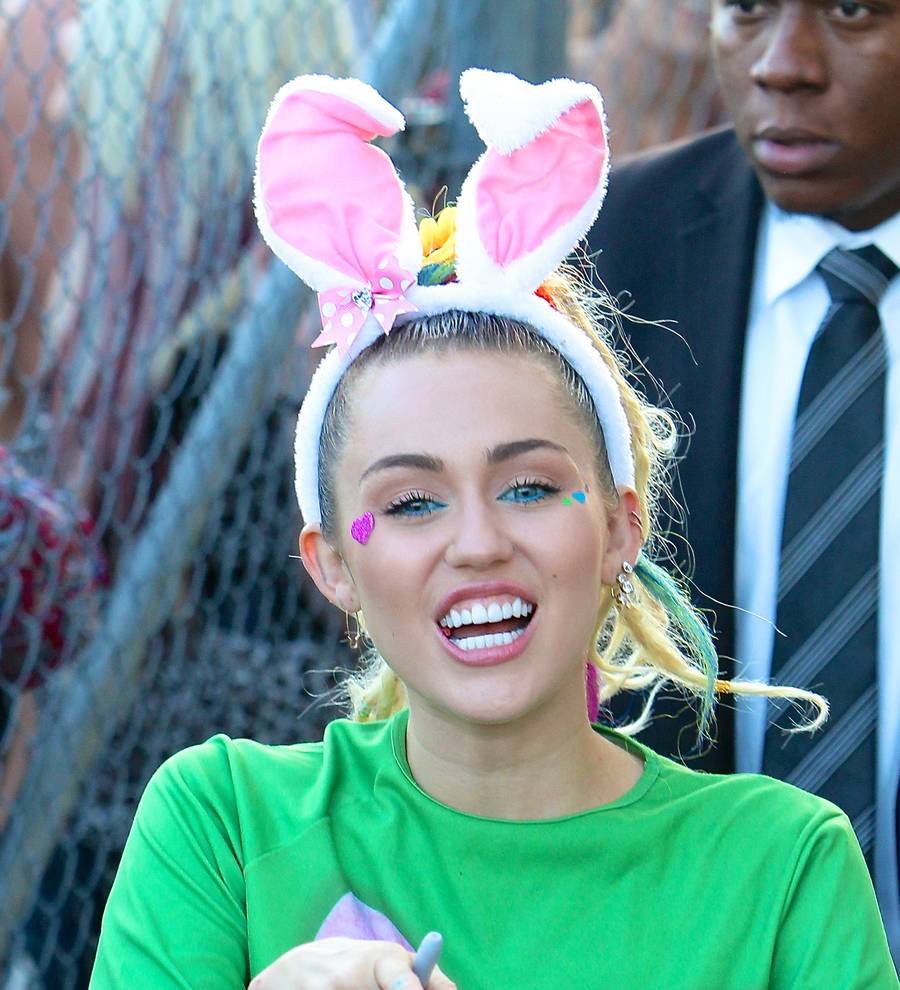 Miley Cyrus honors her father with 'DAD' tattoo
Miley Cyrus has paid a sweet tribute to her father Billy Ray Cyrus in the form of a new tattoo.
The Wrecking Ball hitmaker is known for her collection of odd body art, which already includes the image of a marijuana leaf, an avocado, an outline of the planet Saturn, and an illustrated version of Australian spread Vegemite, her fiance Liam Hemsworth's favorite snack food.
Miley has since had a more sentimental tattoo inked onto the inside of her right foot, where the word "DAD" now features in capital letters.
And it appears country singer and actor Billy Ray approves of his daughter's fresh ink, after sharing a snap of it on his Twitter page.
"This may be the best Tattoo i've ever seen @mileycyrus," he captioned the picture.
It's not the only family-related tattoo featured on Miley's body - she previously honored her grandmother by having her portrait permanently drawn on the inside of her right forearm.
Billy Ray is known for gushing about his famous daughter on social media, and he recently sparked false speculation Miley had secretly married The Hunger Games star Liam after posting a close-up picture of his camera attached to a tripod on Twitter. On the camera screen, Miley could be seen wearing a white peasant dress and smiling as she basked in the sun with her eyes closed, with Billy captioning the shot: "I'm so happy...you are happy @MileyCyrus."
Fans were quick to take the comment as confirmation that Miley and Liam had tied the knot, but Billy returned to his Instagram page last weekend (12Mar17) to clarify the situation.
Sharing the same picture of Miley, Billy wrote: "Whoa! Don't jump the gun. Been at work #StillTheKing Glad to see so many love @MileyCyrus the same as I do #happy."
Billy's first hashtag was reference to his CMT (Country Music Television) series Still The King, which is currently filming its second season.
Miley, 24, met Australian actor Liam on the set of 2010 movie The Last Song and they became engaged in 2012.
They called off their plans to wed and split in 2013, only to reconcile in late 2015, and in October (16), Miley finally confirmed their engagement was back on during an appearance on The Ellen DeGeneres Show, on which she revealed she only wears her gold and diamond sparkler because it makes Liam, 27, happy.