Articles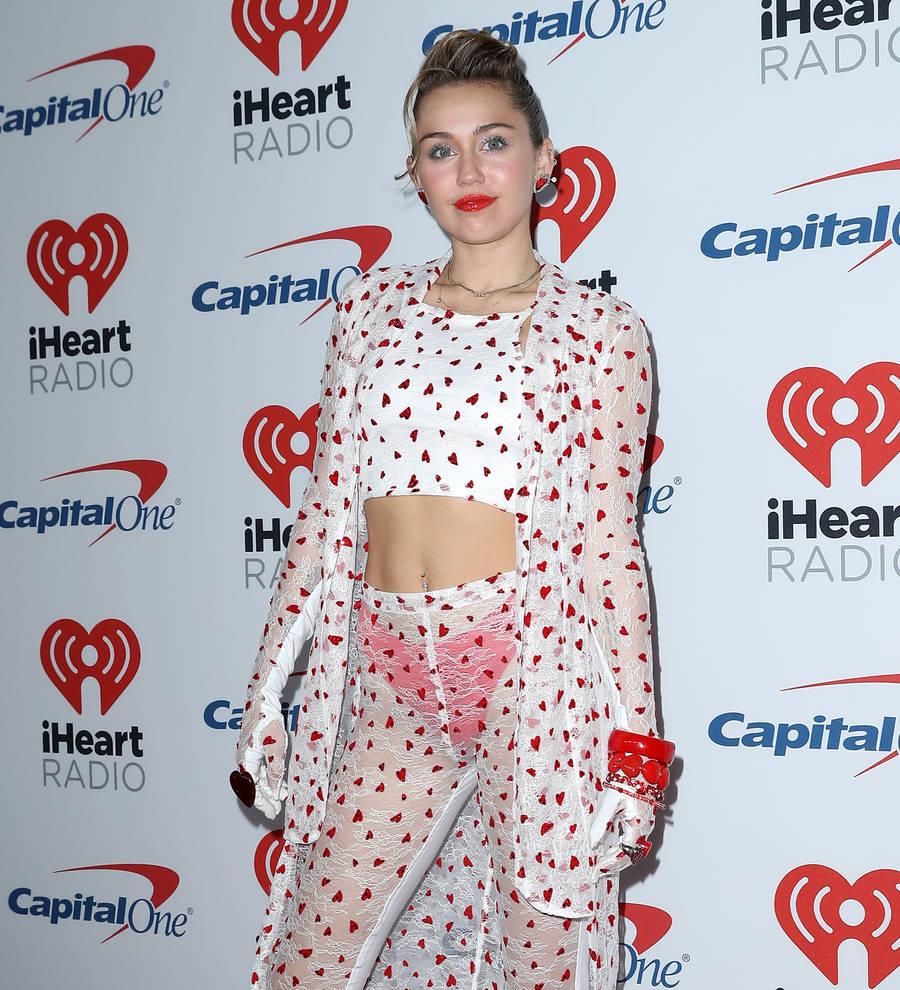 Miley Cyrus executive producing documentary about homeless youths
Miley Cyrus has signed on to executive produce a documentary about homeless youths.
The Wrecking Ball hitmaker is producing Lost in America alongside hip-hip mogul Russell Simmons, and also appears in the film with Halle Berry, Rosario Dawson, Jewel, Jon Bon Jovi, Sanaa Lathan, and Rebecca Gayheart-Dane.
Miley has been working to help homeless youths for several years and in 2014, she founded the Happy Hippie Foundation, which aims to fight injustices the homeless and lesbian, gay, bisexual, transgender, and queer (LGBTQ) communities face. That same year, Cyrus also shined a light on the issue by taking a homeless man named Jesse Helt to the MTV Video Music Awards as her date after meeting him at the Hollywood shelter My Friend's Place.
"Lost in America is an important film to me and my Happy Hippie Foundation because it helps to build our understanding and compassion for homeless youth," a statement from the singer reads. "And I think if we had that acceptance and compassion, we could change and brighten the futures of these young people."
The documentary is directed by Rotimi Rainwater, who was once homeless. It centers on Rainwater's four-year journey interviewing homeless youths in 15 different U.S. cities, according to Deadline.com.
"I never thought in my wildest dreams that we would get this many people to shine a light on youth homelessness," he says. "It's phenomenal but also truly needed to make others aware of the problem..."
The film will premiere at the Intersections: The 2017 Southern Nevada Youth Homelessness Summit in Las Vegas on 2 November (17).