Articles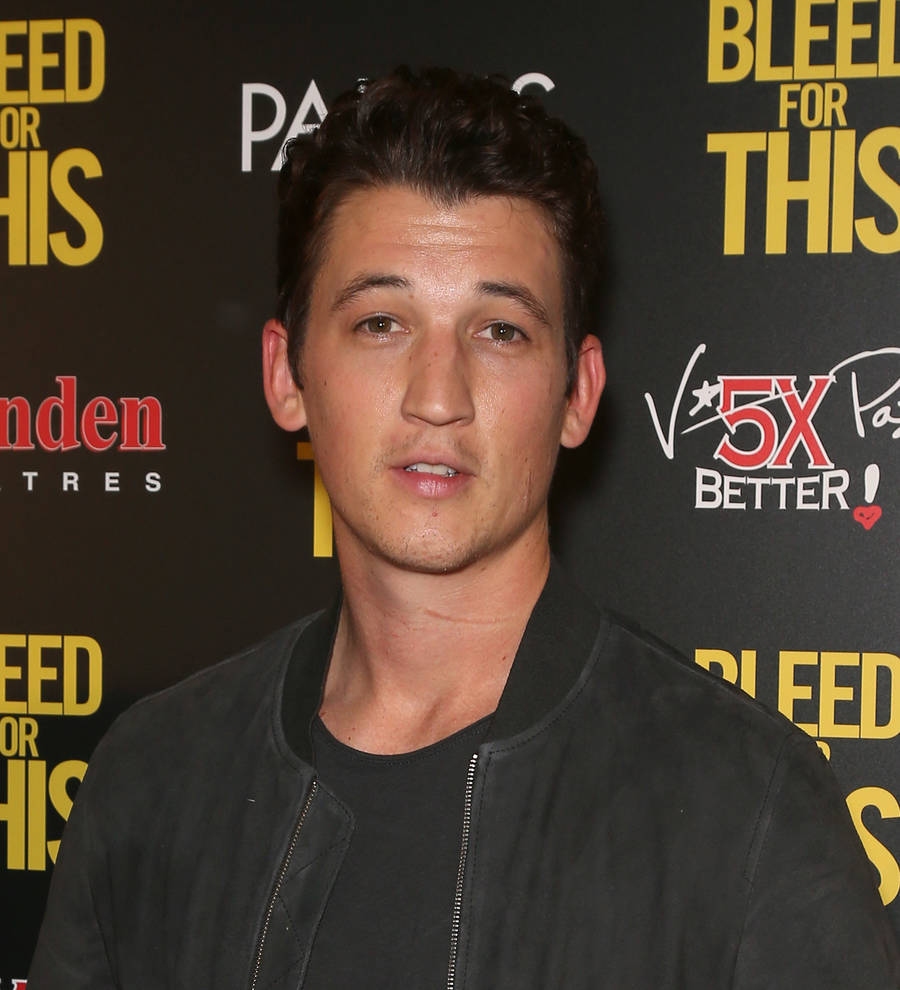 Miles Teller escapes public intoxication charges
Actor Miles Teller has been let off the hook after he was recently detained for public intoxication in San Diego, California.
The Whiplash star was booked on the charge back in June (17), after a police officer came across the 30-year-old and noticed he was having trouble standing up straight on a sidewalk.
He was also said to have had slurred his speech, and was taken to a detox center to sober up. Teller was released without bail hours later.
At the of the incident, Teller took to Twitter to play down reports suggesting he had been arrested.
"Went down to SD to see my buddy before he deployed," he wrote. "I wasn't arrested I was detained bc (because) there was no evidence to charge me with a crime."
Now sources tell TMZ.com authorities have decided against prosecuting the actor since it was just a misdemeanor and was his first-time offense, and have chosen to close the case altogether.