Articles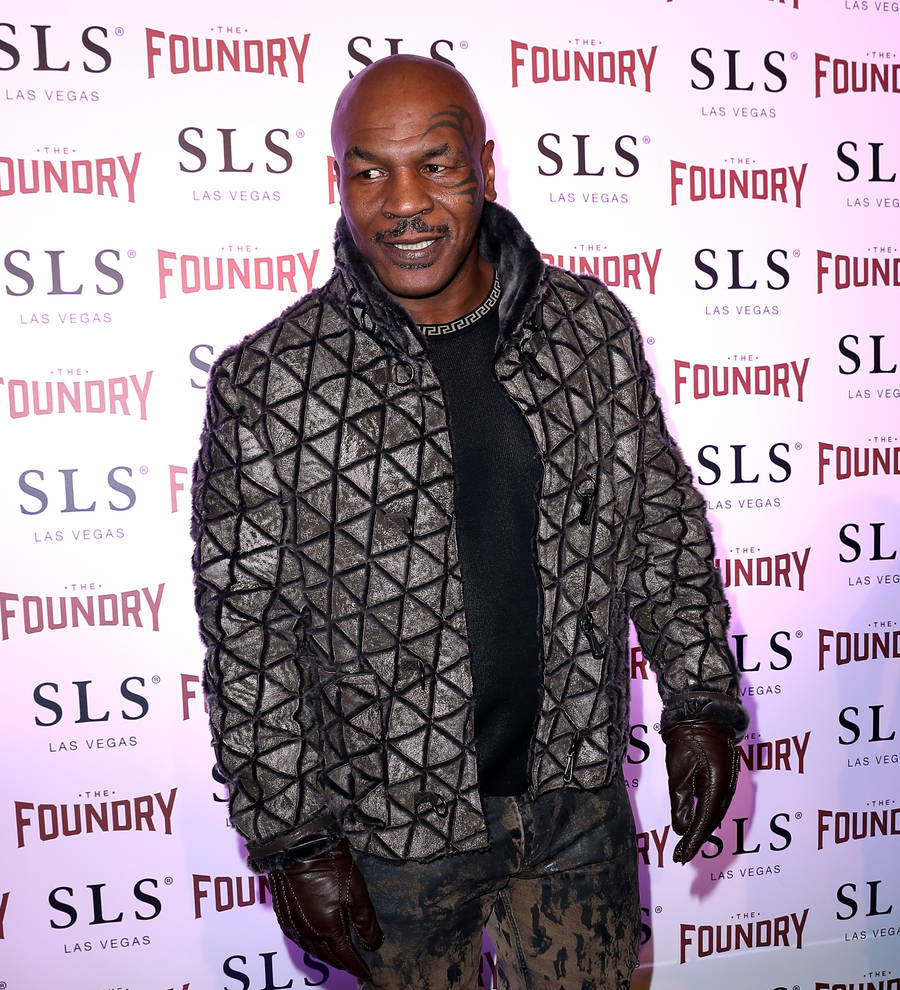 Mike Tyson teaching Chris Brown to fight dirty against Soulja Boy
Boxing icon Mike Tyson has promised to teach Chris Brown some "dirty tricks" to help him defeat Soulja Boy in their forthcoming boxing match.
The musicians agreed to step into the ring together after feuding over Brown's ex-girlfriend Karrueche Tran, with Soulja Boy, 26, enlisting Floyd Mayweather to promote and train him for the fight.

Last Thursday (05Jan16), rapper 50 Cent revealed the Loyal singer, 27, was trying to get Tyson in his corner, and on Sunday (08Jan16) the ex-boxer confirmed he would be helping Chris prepare to step into the ring.

Tyson, 50, posted a video to Instagram, to which the caption read, "It's official. I'm going to train Chris Brown. Gonna teach him every dirty trick in the book to knockout Soulja Boy Tell Em."

Despite signing up one of the most feared boxers in history as his trainer, Brown's early fight preparations have not got off to an ideal start.

He allegedly got into a heated argument with the manager of a Life Time Athletic fitness club in New York City on Friday (06Jan17), resulting in his removal from the premises and barred from the company's 100 locations nationwide.

Brown and his pals had reportedly been getting rowdy during a basketball game when customers complained, causing the altercation.

The R&B musician's feud with Soulja Boy began when the Crank That (Soulja Boy) rapper claimed Chris rang him up and threatened him after he 'liked' an Instagram picture posted by Karrueche, who split from Brown in 2015.