Articles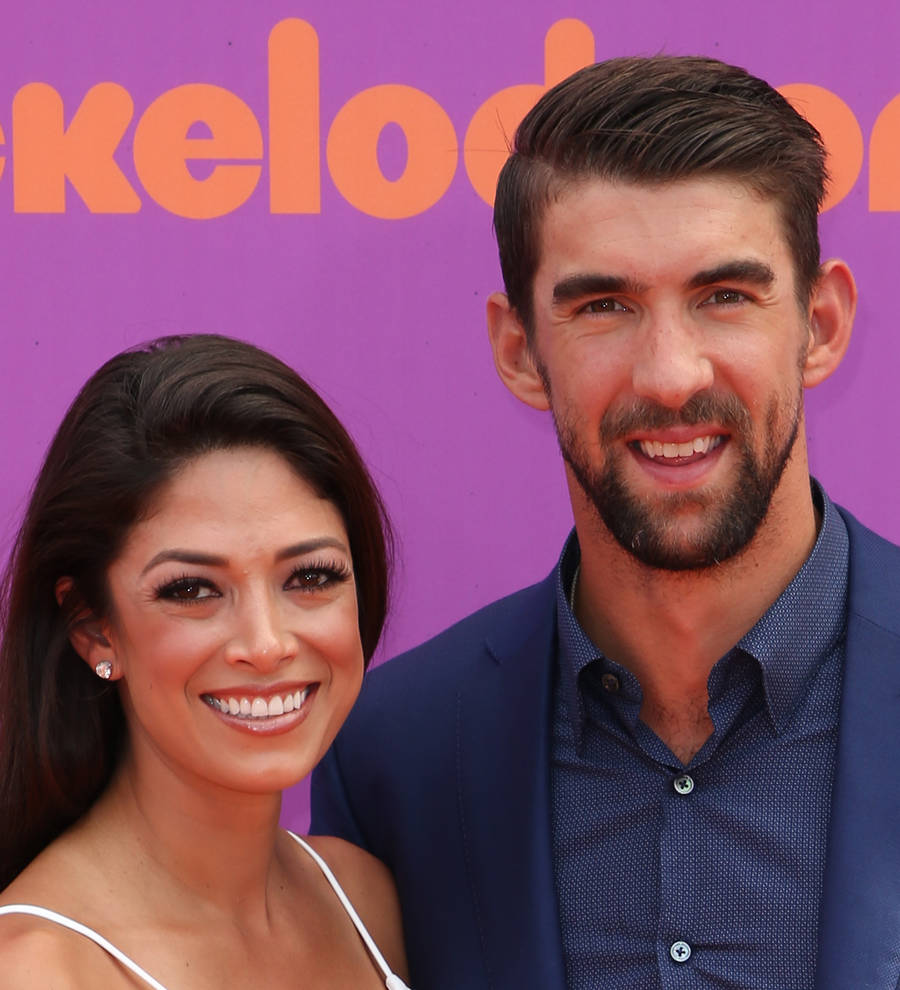 Michael Phelps set for water baby number two
Olympian Michael Phelps is set to become a dad again.
The retired swimmer and his wife Nicole Johnson are expecting their second child.
Phelps announced the news via social media on Tuesday (29Aug17), posting a photo of his wife and one-year-old son Boomer and adding the caption: "Number 2 on the way!!!! So excited!! Wonder if it's a boy or a girl??"
Michael and Nicole wed last year (16).
The swimmer recently hit headlines when he took part in a virtual race with a shark as part of The Discovery Channel's Shark Week event.
The top athlete put his speed to the test as part of a pre-taped stunt for the much-hyped TV special, in which he raced along a 100 meter (328 feet) stretch of water in the Bahamas while wearing a specially-equipped wetsuit with a fin to mimic a shark's movements underwater.
He completed the feat in 38.1 seconds, but was no match for the Great White, which raced to the finish line two seconds faster.
Some viewers were left disappointed after realizing the movements of the big fish had been simulated, with scientists using data about the shark's speed to create the footage. The film was then superimposed over the clip of Phelps in the water to create the 'race' aspect of the show.
Addressing the social media complaints, a Discovery Channel spokesperson said, "All the promotion, interviews and the program itself made it clear that the challenge wasn't a side by side race. During Michael's pre-show promotion, as well as within the first two minutes of Phelps vs. Shark, this message was clear."