Articles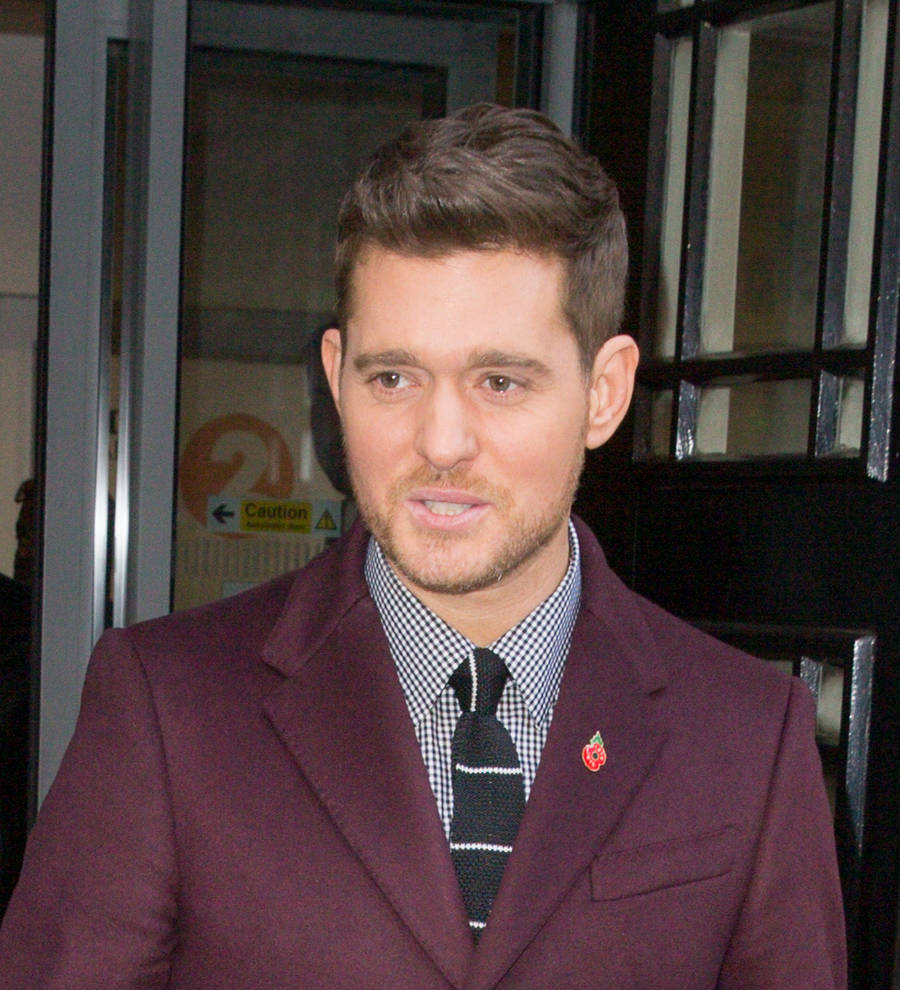 Michael Buble's son is recovering from cancer - report
Michael Buble's sister-in-law has revealed the singer's son Noah is "recovering" following his treatment for liver cancer.
The three-year-old was diagnosed with liver cancer last year (16) and has been undergoing treatment in Los Angeles. Following reports that Noah was recovering from the treatment, Argentinian journalist Tomas Dente contacted Michael's wife Luisana Lopilato's sister Daniela to ask if she had any update.

Speaking on his television show Nosotros a la manana, on TV station El Trece, on Thursday (02Feb17), Dente told viewers he Daniela had replied saying that it was up to Noah's parents to release official statements on his health, and added: "I'm going to read word for word what Daniela told me because I don't want to miss out even a comma."

"She tells me, 'Yes, Noah is recovering and we're very happy that's the case. His parents will speak when they want to do so'," Dente read out.

He then continued: "There's a sentence which I think is wonderful and has to do with the information a colleague of mine had received and I insist there's no official confirmation because Noah's parents haven't spoken but in principle the youngster is on the mend. The sentence is, 'The cancer has gone.' "

Following this claim, sources close to Michael and wife Luisana confirmed that Noah was "free from cancer" when contacted by Paraguayan show TeleShow.

Despite Daniela's initial response to Dente, she then attempted to distance herself from the news in a Twitter post on Thursday night, when she wrote: "Don't use my name in the media with information and things that I haven't said. Noah is doing well and his parents will speak when they want to."

Michael announced the sad news of their son's diagnosis on Facebook in November (16), and asked for privacy. "At this difficult time, we ask only for your prayers and respect for our privacy," he and Luisana wrote in the statement posted online. "We have a long journey in front of us and hope that with the support of family, friends and fans around the world, we will win this battle, God willing."

Noah began chemotherapy treatment in the U.S. in a bid to shrink the tumor, and is thought to have undergone surgery to remove it in December (16).

Michael and Luisana are also parents to son Elias, who turned one last month (Jan17).