Articles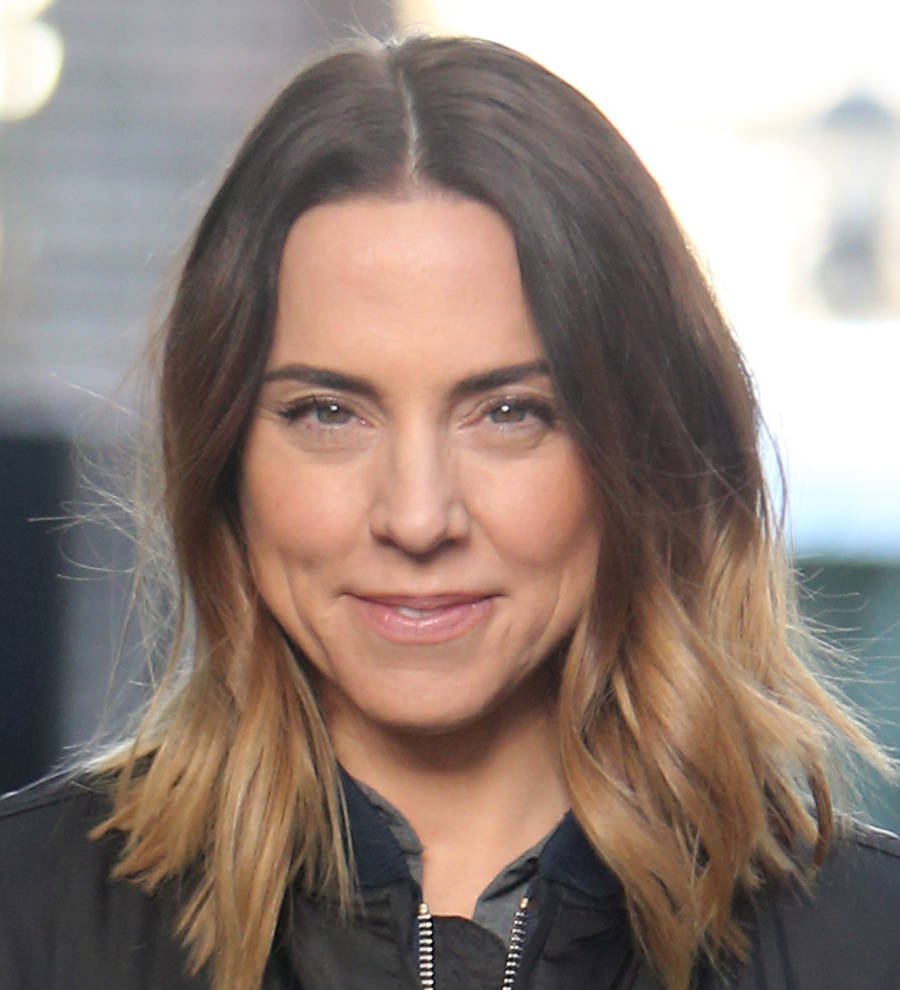 Mel C gives surprise performance at School of Rock show
Singer Mel C joined the cast of the School Of Rock West End musical for a surprise rendition of Wannabe on Thursday night (16Mar17).
For the encore of the production, lead cast member David Fynn, who plays Dewey Finn, the character portrayed by Jack Black in the 2003 movie of the same name, told the audience at the New London Theater they were in for a surprise.
"Ladies and gentlemen, for this evening only, we've got a very special encore for you," he started. "We've learnt it for one evening. This was number one a long time, 21 years ago, one of the rock great classics, this is, from the Spice Girls, Wannabe. You can get your cameras out for this one."
The young cast members, who play Dewey's pupils, began playing the song with a rockier edge and singing the first verse when David said, "Ladies and gentleman, please welcome our very special guest, Miss Melanie C."
Video footage posted on the School of Rock UK Twitter page shows Mel singing one verse on her own before sharing the rest of the song with the girls, until David joins in on the rap section. At the end, she tells the audience, "Thank you, aren't they amazing? Thank you very much. Girl power!"
Alongside the video, the caption read: "@MelanieCmusic joined the cast of #SchoolOfRockUK last night and ROCKED Wannabe!"
The singer also shared pictures on Twitter, including one which showed her and David throwing up 'Girl Power' peace signs and another of her with the whole cast putting up rock fingers.
"So much fun tonight. Love these guys, such an amazing cast," she wrote.
Her surprise appearance comes almost a month after her former bandmate Mel B broke character as Roxie Hart during a performance of Chicago The Musical on Broadway to start her Wannabe rap.
In a video Mel posted on Instagram, she can be seen walking around the stage and saying in an American accent, "I'm going to tell you something..." before launching into her British voice to sing "so here's the story from A to Z" from Wannabe. She laughs as the audience scream before she says, "back to my character... I'm gonna tell you something, as Roxie."