Articles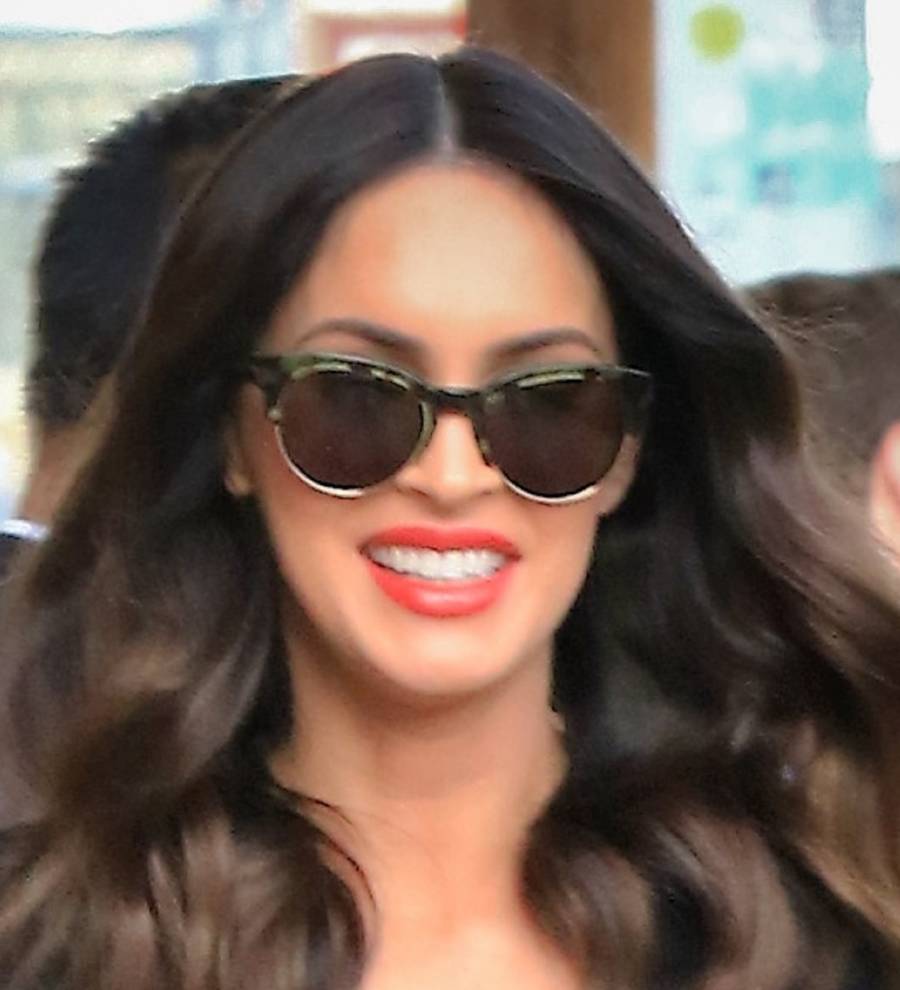 Megan Fox: 'I bought crotchless panties to shock my parents'
Megan Fox is thrilled with her sexy Frederick's of Hollywood lingerie line because she bought her first ever naughty underwear there.
The Transformers star and mom of three was a huge fan of famed actress bombshell Marilyn Monroe growing up, and when she moved to Los Angeles, went straight to her heroine's favorite underwear store,
But she wasn't only interested in the risque undergarments for sale, she was also keen to secretly shock her family.
"I remember her (Marilyn) wearing Frederick's of Hollywood," she tells People magazine. "When I moved to L.A., I was like 17, there was a Frederick's of Hollywood store on Hollywood Boulevard and I went there and I bought all of these really sexy pieces that I knew my parents would have a heart attack if they knew I was buying them."
She explains that she was raised in a "really religious, very strict" household and couldn't wait to let her hair down, any way she could.
"So I just ran around Los Angeles doing all the things that I knew would upset them. I could buy a pair of crotchless panties, which at the time I had no need for but it was still empowering, like, I can be what I want to be right now and there's no sort of restrictions or limits or shaming."
She still feels that the lingerie chain helps to empower women and hopes others will enjoy her line just as she revelled in the pieces when she was younger.
"It's (Frederick's of Hollywood) just a place that really embraces a woman's body and her right to express herself however she wants."