Articles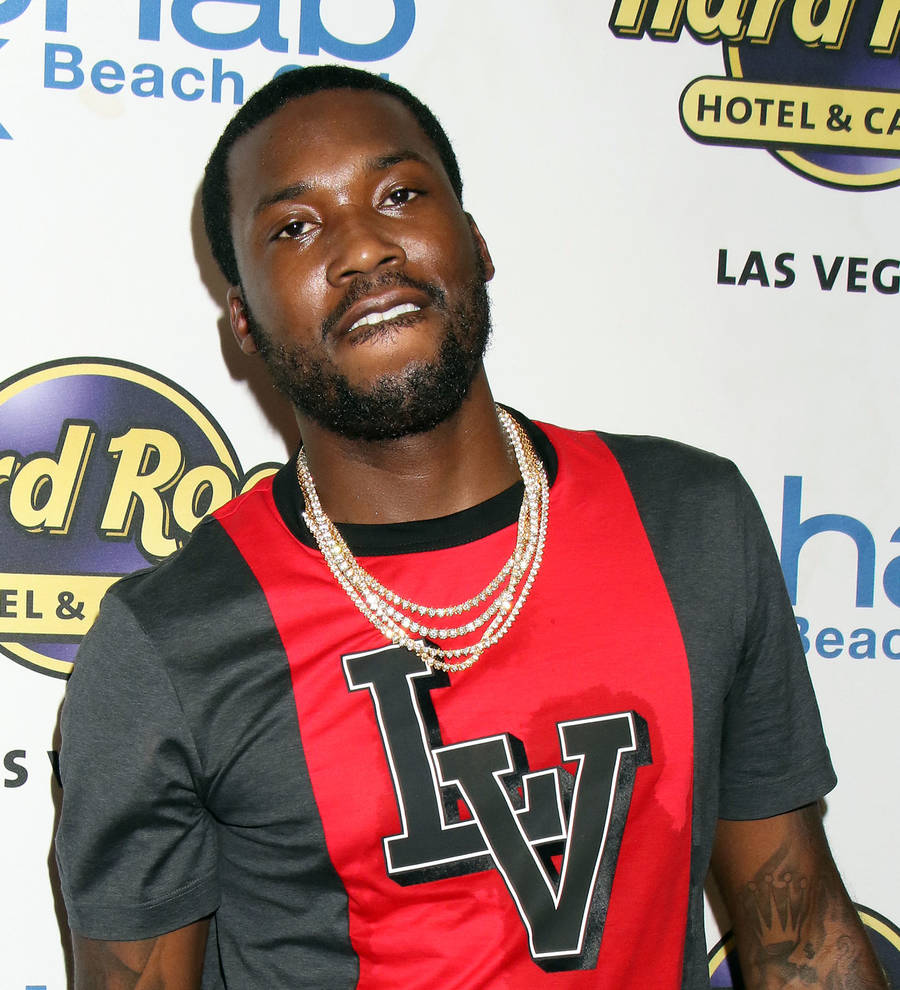 Meek Mill hit with assault and battery lawsuit
Jailed rapper Meek Mill is facing a lawsuit from a woman who alleges he assaulted her at a nightclub in Texas earlier this year (17).
The Ima Boss hitmaker, real name Robert Rihmeek Williams, is currently serving two-to-four years behind bars after violating his probation relating to a 2008 drug and gun bust.
Williams has recently filed to appeal the sentence, but he is now facing more legal drama with a lawsuit from a woman named Cree Melvin, who alleges the rapper punched her in the face at Dreams Lounge in Houston in February (17).
According to the SETexasRecord.com, Meek Mill accidentally bumped into Melvin several times during an altercation with the nightclub owner and she claims she tried to tell Williams he was hitting her, but he became enraged and allegedly lashed out at her.
Melvin is seeking unspecified damages over the alleged incident.
The news comes almost two weeks after it was revealed Williams was hit with a second wrongful death lawsuit from the family of a fan shot outside a 2016 concert. Jaquan Graves and Travis Ward were fatally wounded during the shooting incident outside the hip-hop star's gig at Connecticut's Oakdale Musical Theater last December (16).
Ward's family began legal proceedings against Meek earlier this year (17), and according to TMZ.com, Graves' relatives have filed their own wrongful death suit.