McGowan to make second Afghanistan trip
Written by . Published: August 21 2011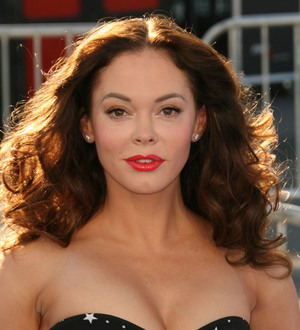 Actress Rose Mcgowan is planning to make a second trip to visit troops in Afghanistan - because she found her first outing so rewarding.
The former Charmed star flew out to the war-torn country last year (10) to help raise the spirits of soldiers serving in the region, and now McGowan is set to return to rally the homesick troops.
She tells Fox411's Pop Tarts, "The last time I was in Afghanistan, it was my favourite trip I've ever had, and I've had some amazing trips in my life. But it's bizarre to me that it would make anyone happy that I'm there. But I think I represent home. That's all, it's not about me.
"They get really sad and forget because they feel like people have forgotten them, so I'm just a representative, a vessel, showing that people are thinking of them."