Articles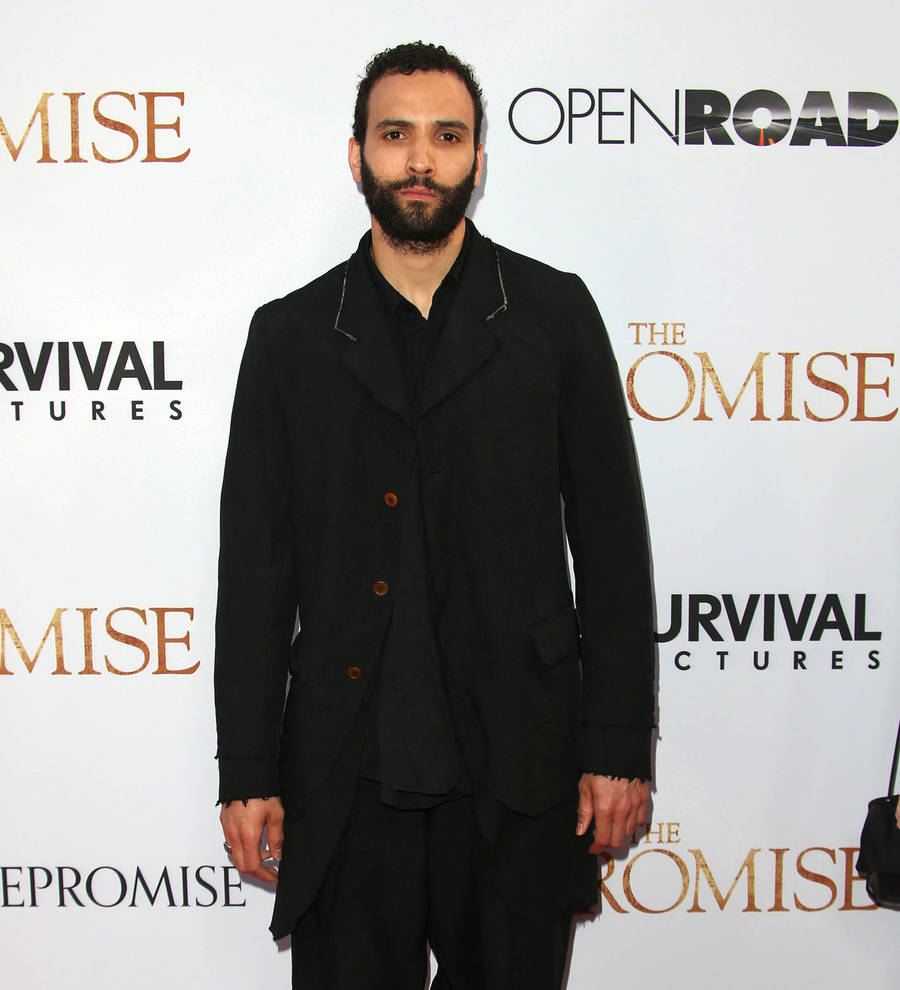 Marwan Kenzari lands Jafar role in live-action Aladdin film
Aladdin remake director Guy Ritchie has reportedly found his Jafar in Dutch-Tunisian actor .
The 34-year-old has entered talks to take on the role of the villain in the live-action Disney feature, according to The Hollywood Reporter, although studio representatives have yet to comment on the casting development.
The news of The Mummy star Kenzari's involvement emerges weeks after Tom Hardy denied rumors suggesting he had become a favorite to tackle Aladdin's nemesis, which sparked accusations of whitewashing by hiring a Caucasian actor to play a historically non-white character onscreen.
Jonathan Freeman previously voiced the evil Jafar in the beloved animated original in 1992.
If he signs on, Kenzari will join a cast which already boasts Will Smith as the Genie, Mena Massoud as Aladdin, and Naomi Scott as Princess Jasmine.
A release date has yet to be set.
Kenzari is no stranger to working with big stars - he will next be seen in Murder on the Orient Express, which also features Kenneth Branagh, Johnny Depp, Penelope Cruz, Judi Dench, and Michelle Pfeiffer, among others.