Articles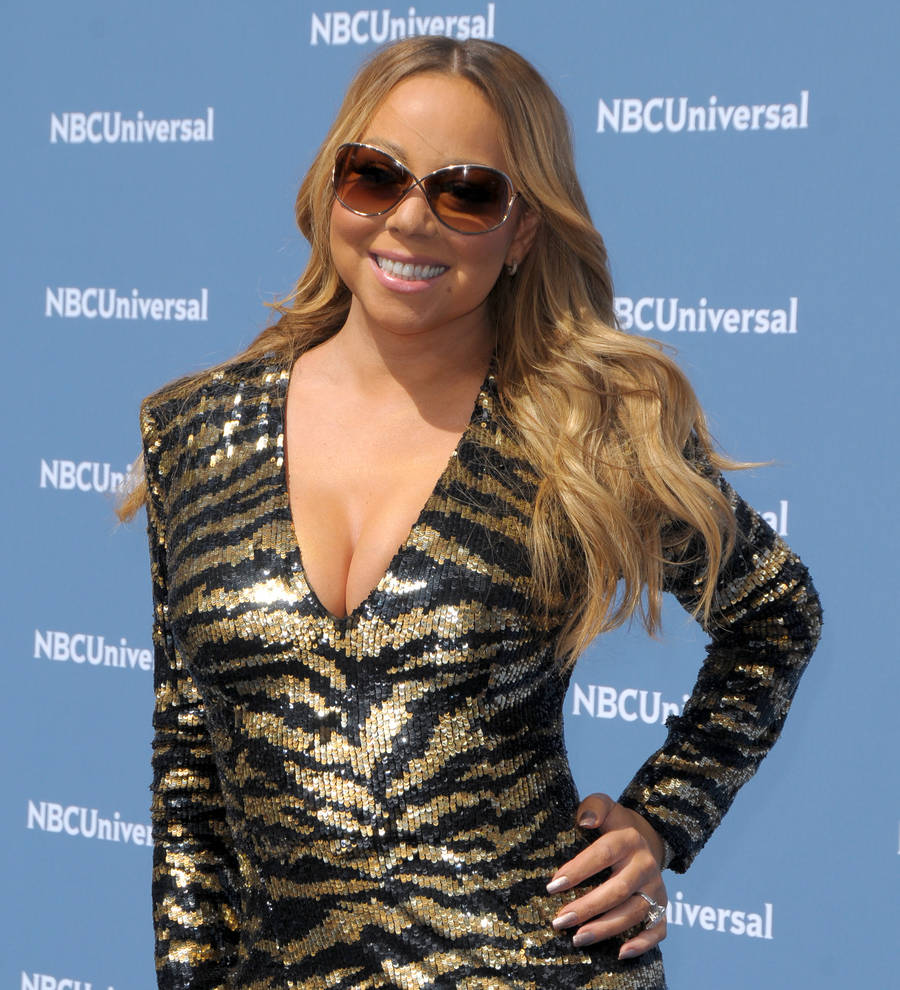 Mariah Carey's Walk of Fame star vandalized
Mariah Carey's star on the Hollywood Walk of Fame has been vandalized.
A spokesperson at the Hollywood Chamber of Commerce, the group that oversees the Walk of Fame, has revealed officials have already cleaned up the damage at a cost of $1,500 .

Police detectives are currently looking at surveillance video and Instagram evidence in a bid to identify the vandal, who will be charged with a felony when caught.

The news comes two days after Carey announced she would be taking a break from social media after the fall-out from her New Year's Eve (31Dec16) performance debacle in New York.

The singer had to abandon her set when her in-ear monitors broke down and she couldn't hear the backing tape music over the din of revelers. The embarrassing three-song performance aired live on the Dick Clark's New Year's Rockin' Eve TV special.