Articles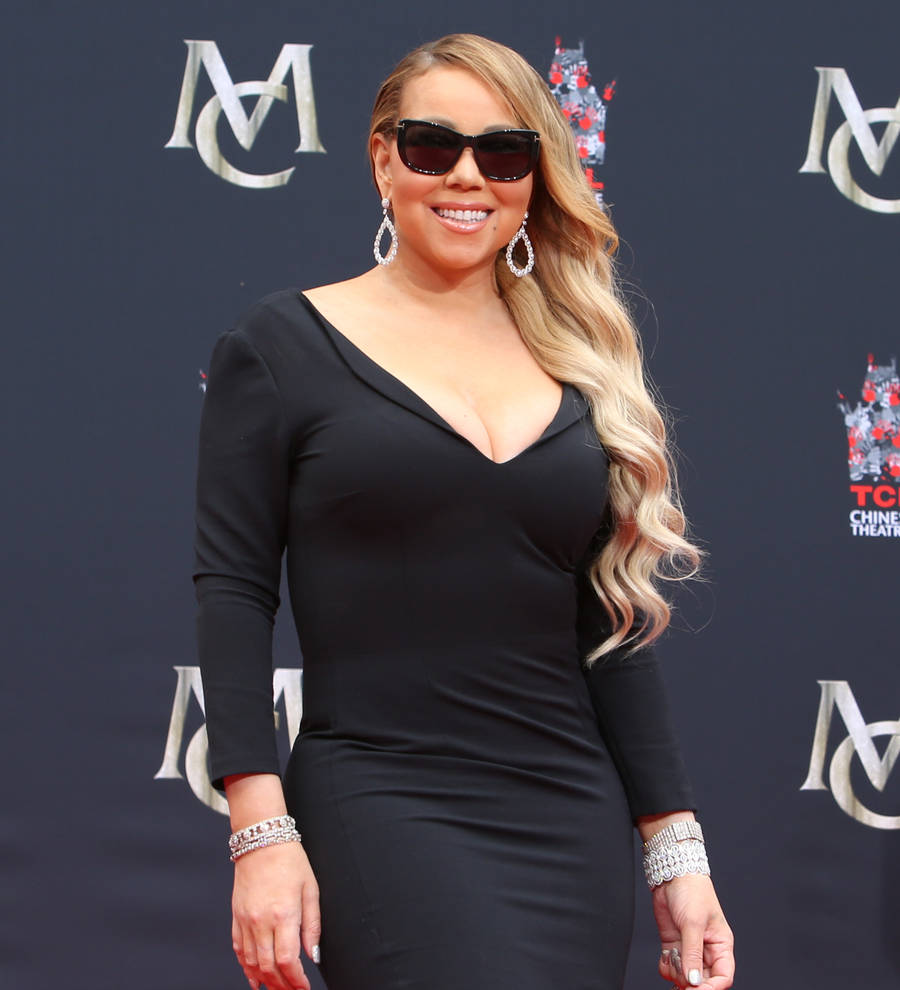 Mariah Carey reschedules Australasia tour
Mariah Carey has pushed her Australasia tour back from February to October (18).
The Hero singer was due to tour Australia and New Zealand in February but she announced on social media on Tuesday (19Dec17) that she would be delaying the trek by eight months.
"An update for my lambs in Australia and New Zealand! I have exciting news for you," she wrote. "We are now planning a much bigger tour in 2018! Because of this we are moving the Australia/NZ dates a few months to October. I'll be kicking off my tour with you then and look forward to seeing you all! Until then, sending love and best wishes for a wonderful new year!"
Tour promoters MRJ Presents also issued a statement in which they said the rescheduling was down to "a necessary realignment of her international engagements for 2018".
The venues in Sydney and Melbourne have had to be changed due to the postponement, while a show in Perth has been canceled as the promoters have been unable to reschedule it.
"It's always unfortunate when these situations occur and we regret any inconvenience the rescheduling has caused for fans," said MJR director Scott Mesiti in the statement. "We're very excited that we've been able to find (a) suitable time for Mariah's return to ensure fans don't miss out on what is sure to be a spectacular show from one of the music world's biggest music icons."
Her tour will now kick off on 7 October in Auckland, New Zealand and conclude in Brisbane, Australia on 14 October.
Mariah is currently on her Christmas tour, which finishes this week with a two-night stint at The Colosseum at Caesars Palace in Las Vegas.