Articles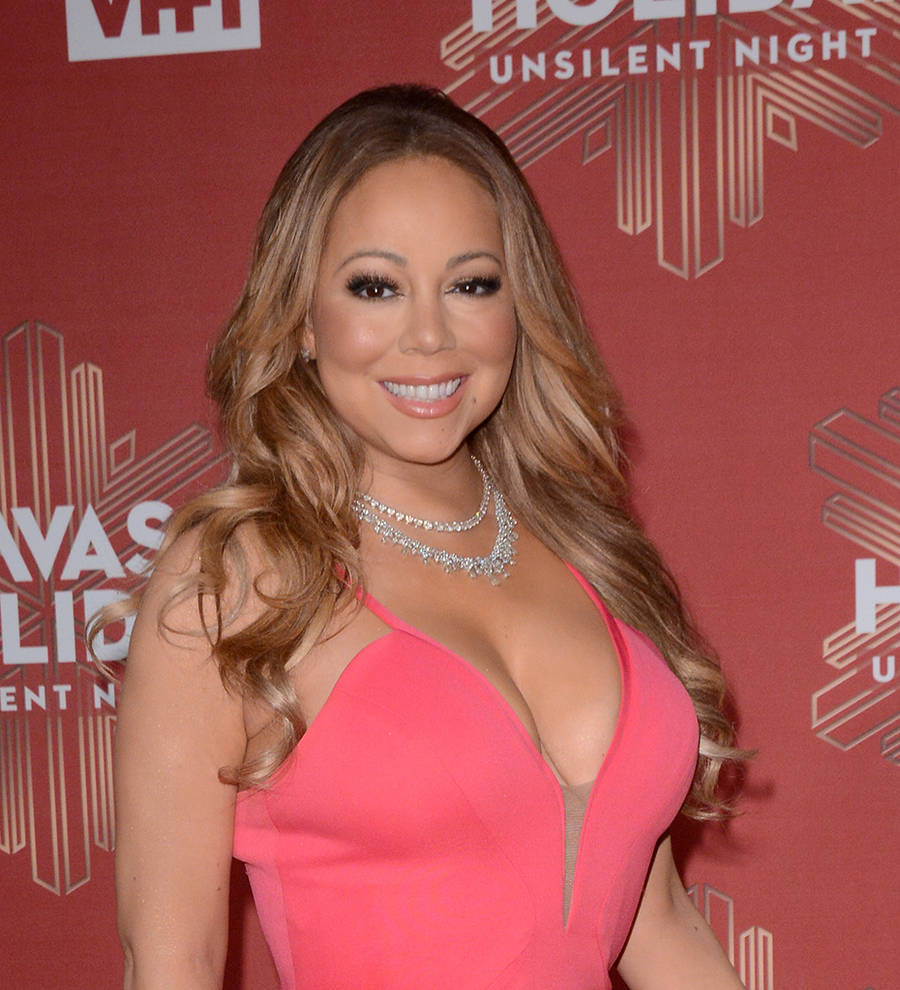 Mariah Carey parts ways with choreographer after New Year's Eve disaster
Mariah Carey has parted ways with her creative director and choreographer after her embarrassing New Year's Eve gig in Times Square, New York.
Reports suggest it was Anthony Burrell's decision not to feature backing singers for Mariah's live televised performance, which turned into a disaster when the superstar couldn't hear the music through her in-ear monitors and had to give up, finding herself onstage alone and awkward with her dancers.

Burrell, who appears on Carey's new reality series Mariah's World, took to Twitter after the Dick Clark's Rockin' New Year's Eve show to defend his boss on 2 January (17), writing: "I haven't been able to watch NYE performance. 30 sec from live TV, boss couldn't hear her own vocal in her in-ears from Mic (microphone).

"Sucks to see all of the hateful messages… Peep (people) are so quick to judge, not knowing we were all in a state of panic."

Sources close to Mariah insist Burrell's departure has nothing to do with her New Year's Eve disaster.