Articles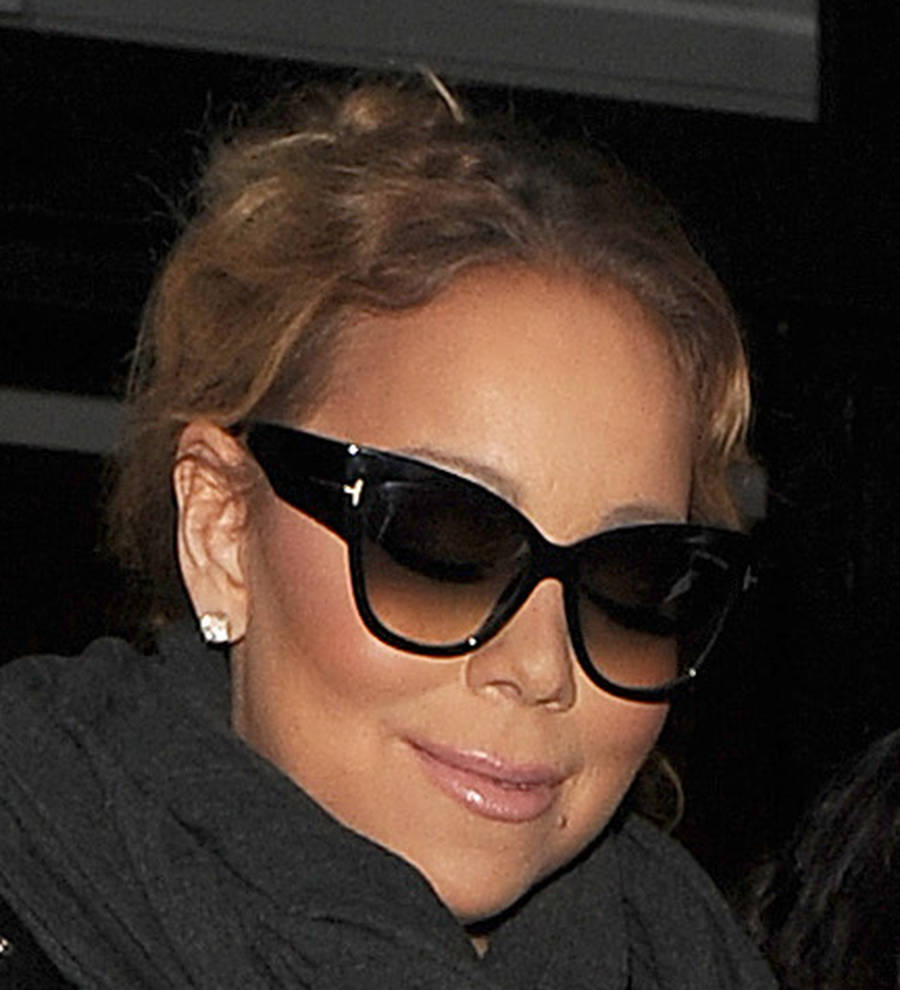 Mariah Carey collaborates with her twins on new song
Mariah Carey has collaborated with her five-year-old twins Moroccan and Monroe on a new song.
The Hero singer took part in a Facebook Live session with fans on Thursday (02Feb16), where they were given the chance to ask her questions about her upcoming ventures. During the chat, Mariah revealed that her children are showing signs of wanting to follow in their famous mother's footsteps - so much so that they have even teamed up with Mariah on a new song.

"We recently did something together in the studio, and it's one of my favorite things," Mariah smiled. "I don't want to go on too much about it, but they're doing their thing. They love to be on stage, they love singing, and it's one of the most incredible things for me to watch."

Mariah has released new single I Don't, reportedly inspired by her break-up from billionaire ex-fiance James Packer, with lyrics including: "Cause when you love someone you just don't treat them bad. You messed up all we have. Probably think that I'm coming back, but I don't."

As she looks to her future, Mariah told fans she is going to focus on dropping singles rather than working on albums.

"I'm gonna be doing singles, because it's more fun for me to just write singles and not focus totally on doing one whole album," Mariah explained. "It seems like a lot more fun to just sit down, write a single, collaborate.

"Hopefully, at the end of that process, there will be an album and I can give it to you guys with some new songs as well as the songs that I've been working on."

Rapper YG features on I Don't, and collaborating with other artists is something Mariah is keen to continue doing. Teasing fans about another upcoming project, Mariah hinted she has teamed up with a big name.

"I'm working on another song (right now), it's a secret project with a friend of mine that's an incredibly talented artist," she said. "I'm not gonna say his name, but you'll hear about it soon and we're going to be working on the video soon."

Acting is also something Mariah is keen to pursue. The multi-talented star previously won praise from critics for her role in 2009 movie Precious, but her latest gig is significantly more light-hearted - she voices the character of Mayor McCaskill in The Lego Batman Movie.