Articles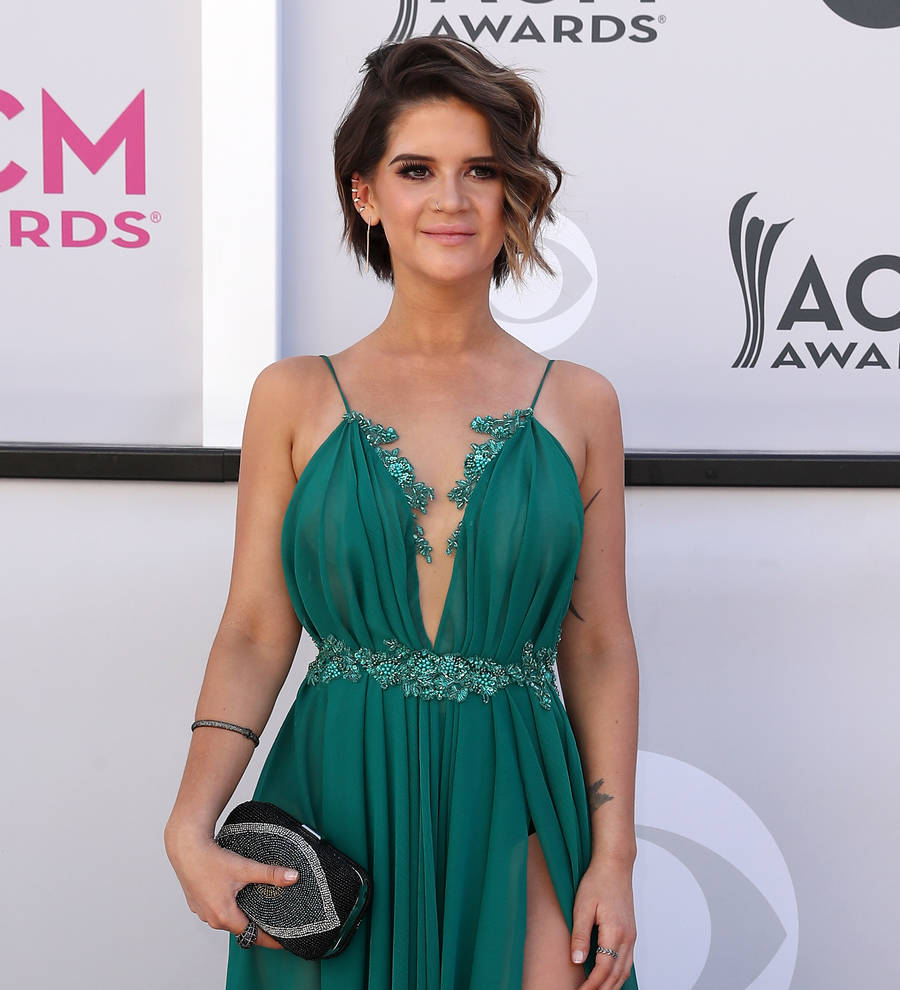 Maren Morris credits her success to good timing
Maren Morris has put her success down to people wanting to hear female voices in the music industry.
The 26-year-old's career is going from strength to strength, and she was presented with the New Female Vocalist of the Year gong at the Academy of Country Music (ACM) Awards on Sunday night (02Apr17). That gong followed Maren earning the Best Country Solo Performance prize for My Church at the Grammy Awards in February (17), and the brunette spoke about why she thinks she has been such a success during an interview with Fox News at the ACM Awards.
"I think things were getting a little homogenised, with just, it was a lot of guys and there weren't as many girls. I think that people were just dying to hear a female voice, like, intercut with all these guy songs and, more just diversity anyway, I just feel like my timing was sort of at the time where everyone was having that conversation about like where are the women?" she said. "And I feel like there's been a huge impact of women. There's Kelsea Ballerini, myself… Lauren Alaina, Raelynn, and there's been this influx of really amazing artists who happen to be women.
"I think I'm not really attached to the females in country conversation as much anymore but I think, you know, we're here to stay, and we've always been here, and we've always been good."
Maren is currently being kept busy with her debut headlining tour, The Hero tour, which began in February and continues until November (17).
While she has supported other stars, such as Keith Urban and Sam Hunt on tour, this is the first time Maren has sold out venues herself, and the process is a massive learning curve for her.
"I learned what my fans really looked like for the first time," she smiled when asked what she has learned from the headlining tour. "I had never seen all of them in one space. I've always been opening up on different tours, so this was my own show, own production, and it was so cool to see everyone's faces and have that really intimate club moment where you can see them singing back to you and see each and every one of them."