Articles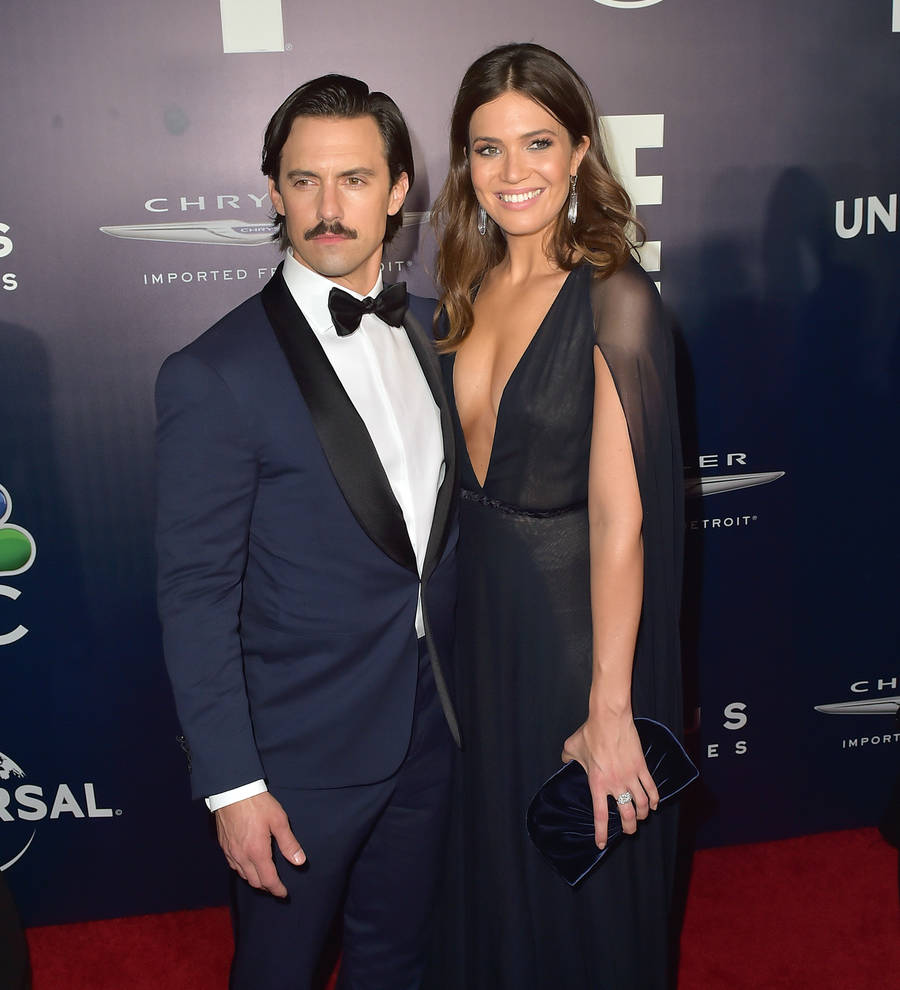 Mandy Moore and Milo Ventimiglia respond to This Is Us finale criticism
Mandy Moore and Milo Ventimiglia have addressed fans' disappointment over the This Is Us season finale.
The actors play married couple Rebecca and Jack Pearson in flashbacks in the TV drama and in the present day scenes, it was revealed that Jack had died but the details were never revealed, and fans had hoped they would receive answers surrounding his death during the show's finale on Tuesday (14Mar17).
However, viewers didn't find how he died in the finale, leaving many of them disappointed, and Mandy has since urged fans to be patient.
"Sometimes we don't get all the answers we want," she tweeted. "Patience. That's the kind of show we're making and I couldn't be prouder. #thisisus."
In an interview with People.com, former Heroes actor Milo admitted that he was partly to blame because he hyped the finale up so much.
"I may have just shot myself in the foot teasing it out, and the audience not getting the answer that they were looking for," he said, and when asked if he thought fans might be disappointed, he added, "Oh, totally. The only question I've gotten from friends and people on the street: 'How does he die? When does he die?'"
He explained the show is about "the family album" not just "flipping to that last page" and everyone is so concerned with Jack's death when he believes it is more important to explore more of his life.
The show has already been picked up for second and third seasons by bosses of network NBC.