Articles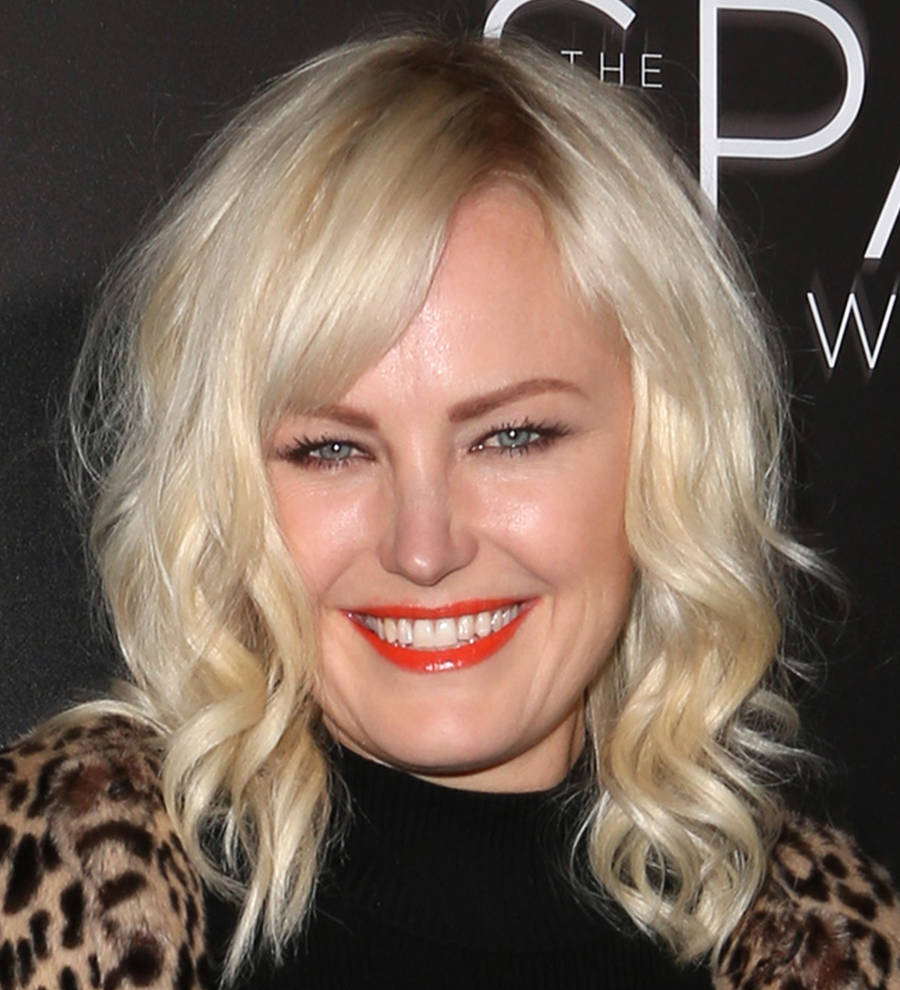 Malin Akerman and Jack Donnelly Dating - Report
Actors Malin Akerman and Jack Donnelly have sparked rumors they are dating after they were photographed kissing last week (ends10Mar17).
The Watchmen star and Donnelly attended a party celebrating Ariana Rockefeller's handbag collection in Puerto Rico on Friday (10Mar17) and they were snapped locking lips at the get together.
Malin and Jack have yet to comment on the rumored romance, but a source tells People magazine they are dating.
Akerman divorced Italian musician Roberto Zincone, her husband of six years, in 2013, and last year (16) the single mom insisted she wasn't pursuing a new relationship.
"I'm just focusing on my son and work," she told People magazine in August (16). "If somebody comes along, then, fantastic. And if not, fantastic."
She joked any new man in her life would have to "compete" with her three-year-old son, Sebastian.
"It's hard because your heart is so full for your child, the next guy that comes along is going to have a lot of competition!" she told the publication in January, 2016.
The 38-year-old also admitted that while her marriage breakdown was "jarring" at first, she learned to look for the silver lining and now enjoys spending as much time as possible with Sebastian.
"It takes a minute to move through the emotions," she added, "but there is a beautiful thing about relationships, where you grow each other to a point where you can't grow each other any more.
"You can't control life. I roll with the punches. And ultimately, it's like, 'Where is the opportunity in this?' And that's been a nice way to look at it. Like, oh my God, I get to have so much special time with my son now."
Malin was previously linked to Francis Cardinale last year (16).