Articles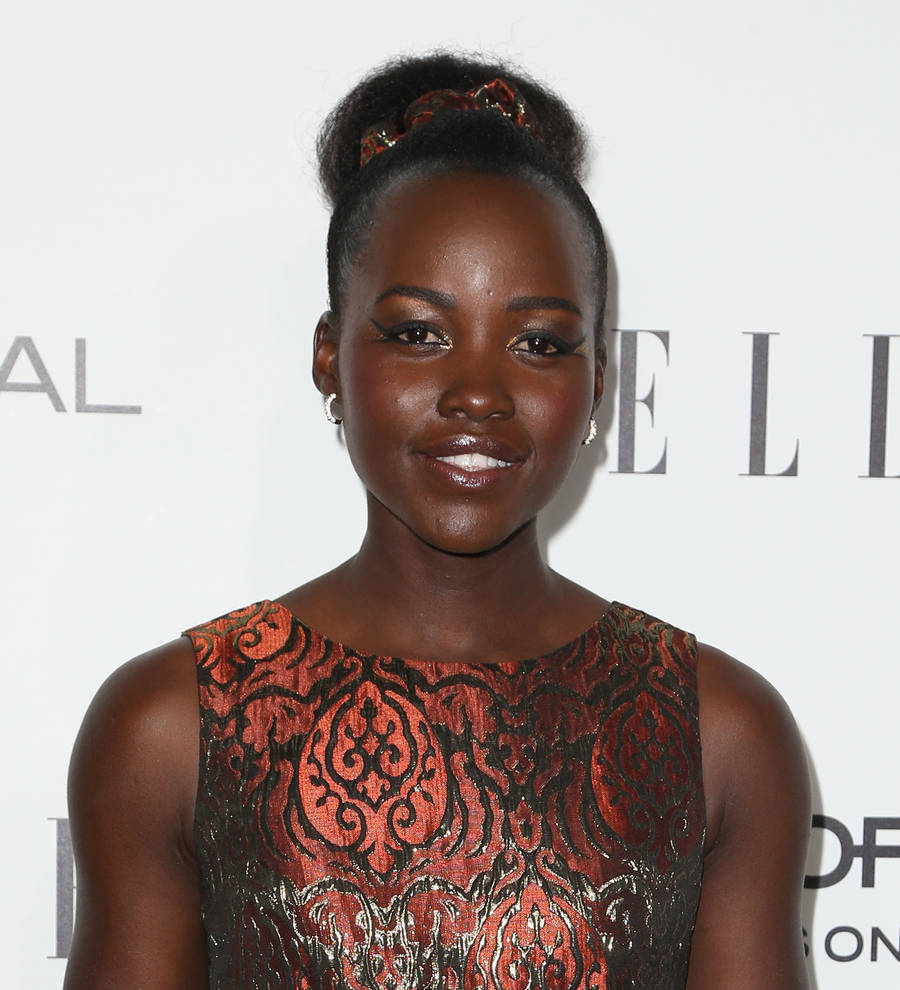 Lupita Nyong'o and Danai Gurira host joint Coming to America party
Actresses Lupita Nyong'o and Danai Gurira joined forces over the weekend (04-05Mar17) to celebrate their birthdays with a joint Coming To America-themed party.
The stars are currently filming the forthcoming Black Panther superhero movie and they decided to take some time out of work to mark their recent birthdays with a costume bash.
Lupita, who turned 34 on 1 March (17), shared photos of the celebrations with fans on Instagram, and alongside a snap of herself, Danai, and a male friend, she wrote, "We love #ComingToAmerica this much! Joint birthday party shenanigans with @danaigurira..."
The Oscar winner dressed up as a "Lady-In-Waiting" in a gold and black skirt and crop top ensemble, while The Walking Dead star Danai, who marked her 39th birthday on Valentine's Day (14Feb17), donned a long, sexy gold dress as the "Queen-To-Be".
Actor Chadwick Boseman, who portrays the titular Marvel character in Black Panther, was among the guests in attendance, posing as Arsenio Hall's character, Reverend Brown.
Black Panther castmates Winston Duke and Daniel Kaluuya were also pictured at the party, as well as singer-turned-actress Janelle Monae.