Articles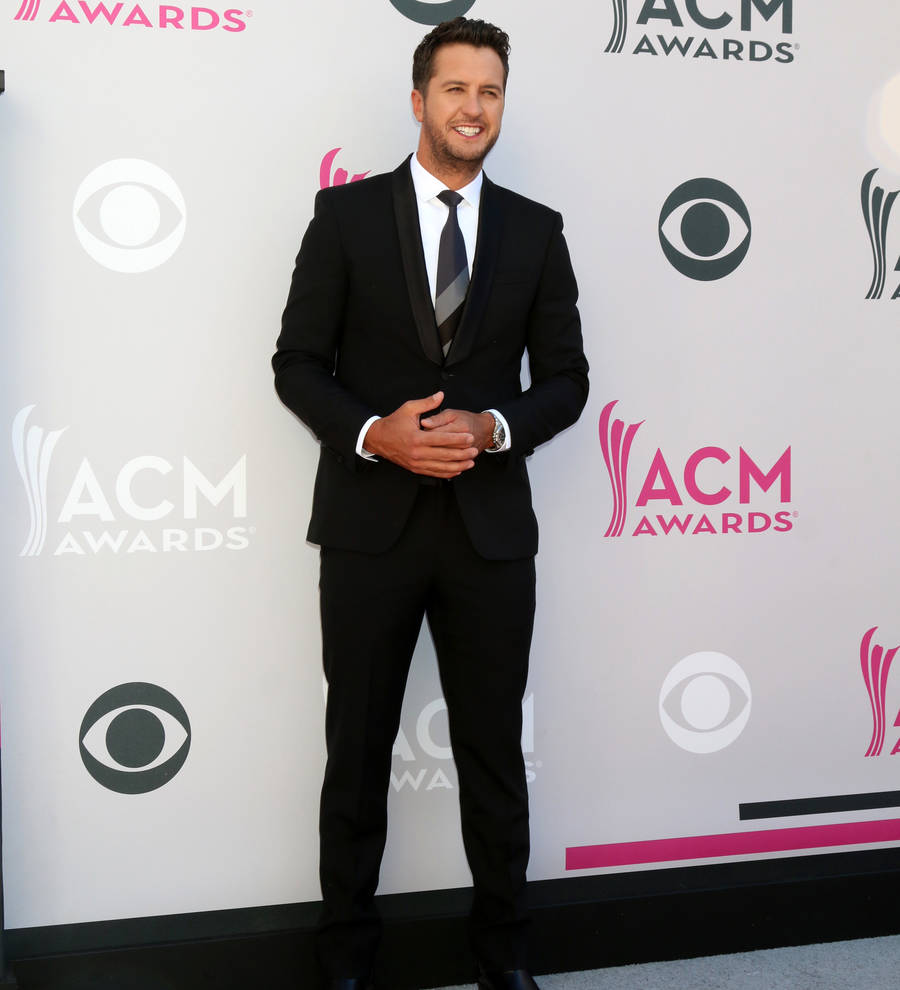 Luke Bryan credits his faith for getting him through tragedy
Country singer Luke Bryan has relied on his faith to cope with a series of family tragedies.
The star and his wife Caroline recently invited TV presenter Robin Roberts to their home in Nashville, Tennessee, and opened up about the personal ups and downs they've faced over the course of their 11-year marriage.
During the candid chat, Bryan relived the death of his brother at the age of 19 and his sister's passing a decade later.
He faced loss once again in 2014 when his late sister's husband died suddenly, leaving his nieces and nephews orphaned.
He and Caroline, who are parents to two sons, decided to raise the youngest child, who is now 14.
"We never thought twice about it," Caroline shared. "It was never something that he and I had to sit down and talk about... We just did it."
For Bryan, although the loss he has faced has been difficult to cope with, he's determined to stay positive.
"I've watched my family go through ebbs and flows where we get mad at God and we get mad at why this has happened," he shared. "Well, you keep going and you try to be as positive as you can, and you try to appreciate every day. You'll never get back to 100 per cent. You'll always be working to get back to 75 per cent."
Caroline experienced her own family tragedy earlier this year (17), when her seven-month-old niece passed away.
For the couple, their faith has helped them endure dark times and Bryan takes comfort in believing his deceased family members are still with him: "It certainly makes it special when we're all together and we know that people are smiling down, and they're with us celebrating these amazing moments," he beams.