Articles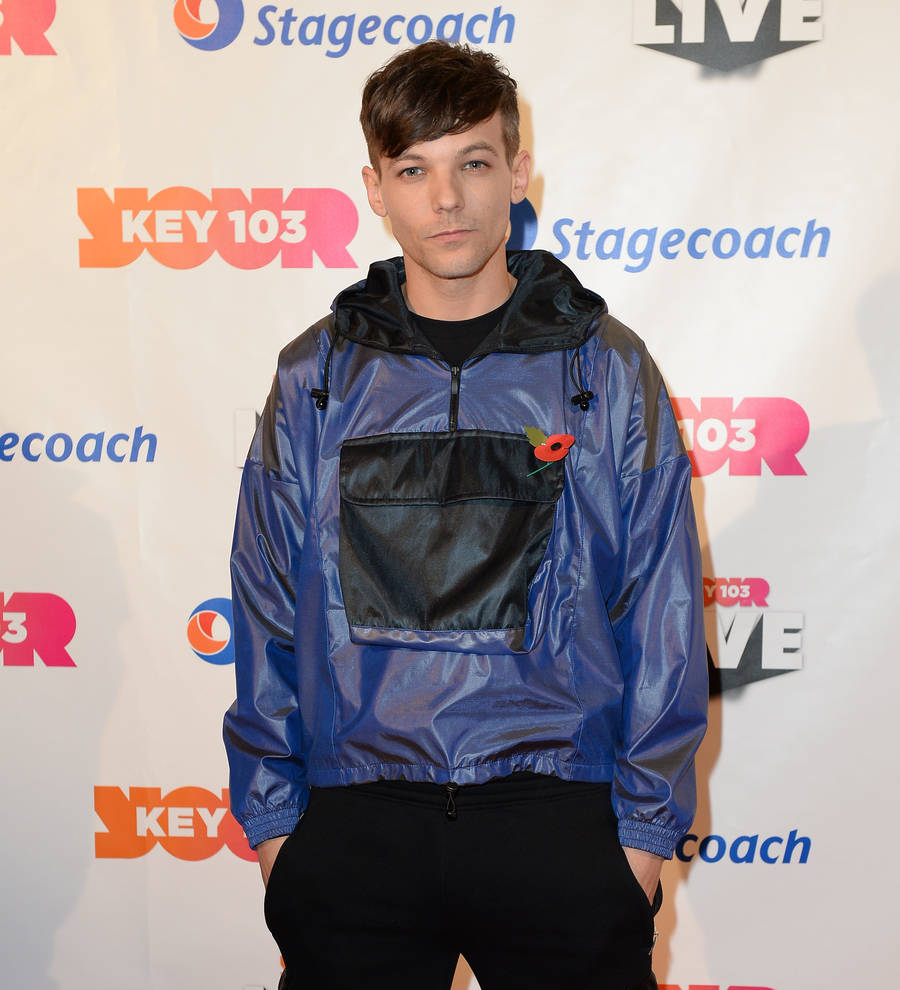 Louis Tomlinson unimpressed after DJ calls him 'ratty' during interview
Louis Tomlinson has advised an Australian DJ to extend her social media break, after she incurred the wrath of his fans by calling the singer "ratty" during a radio interview.
The singer appeared on Ash London's show on 2DayFM, which she co-hosts with Ash Williams and Ed Kavalee, on Monday (11Dec17). During the trio's introduction of the singer, they referenced his "ratty facial hair", while one of them joked about him being the least popular member of boyband One Direction, saying, "He's not Harry Styles, basically".
Following the interview, One Direction fans took to social media in their thousands to slam London and their "bullying" of Tomlinson, to which the DJ responded with a lengthy note.
"I am a music fan. I love that it brings so much passion out in people," she wrote. "This morning on air we had a great interview with Louis. As always - he was a total legend. I loved talking about how far he's come, his new music and his future which looks so bright. We love Louis and we will continue supporting him and his new music as we have always done."
When fans criticized her for not apologizing to Tomlinson, London posted a second note to Twitter, telling followers she'd be taking a break from social media in the wake of the controversy.
"Tough day. A lot of people claiming I said some things which, in reality I simply didn't. What I can apologize for, is describing the quality of someone's facial hair in a light hearted chat with my two co-hosts," she wrote. "For that I'm sorry. All the other stuff? Simply not true. Not me.
I'll be off socials for a bit - the abuse and threats are a little much for me right now."
Her apology didn't go down too well with fans or Tomlinson, who hit back: "Probs (sic) best to stay on private for a bit longer love !" before finishing his message with the emoji of a middle finger being stuck up.