Articles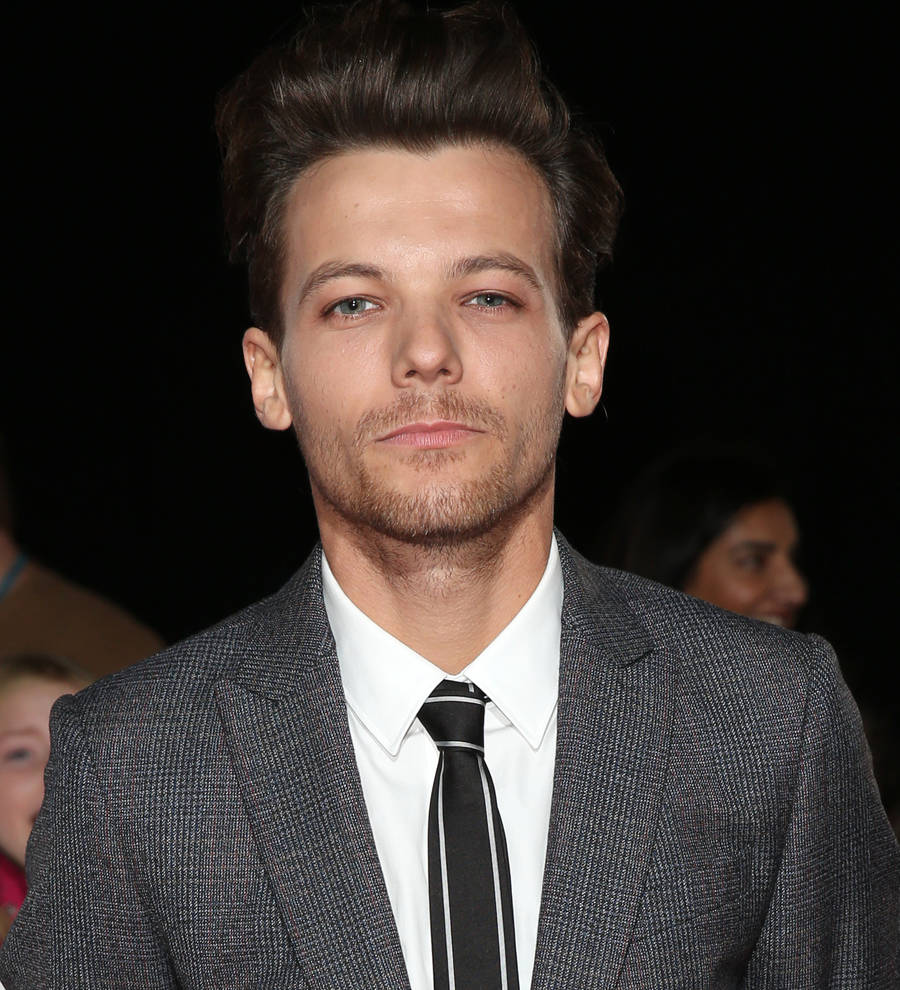 Louis Tomlinson signs new solo deal with mentor Simon Cowell
Louis Tomlinson has become the first One Direction star to sign a solo deal with Simon Cowell's label.
His bandmates have all inked contracts with other companies, but Louis is staying with Syco, the firm that signed the boy bandmates at the beginning of their pop career.
His new deal comes 18 months after One Direction began an indefinite hiatus.
Louis is currently working on his debut album in London and his adopted Los Angeles.
"I'm very happy to have signed," he tells The Sun. "I'm excited to be continuing my relationship with Syco, and also working with the brilliant team at RCA in the US.
"I've been working really hard in the studio and can't wait to show you what I've been writing. As always, I'd like to thank the fans for their unbelievable support."
Louis launched his solo career at the beginning of 2017 with his Steve Aoki collaboration Just Hold On.