Articles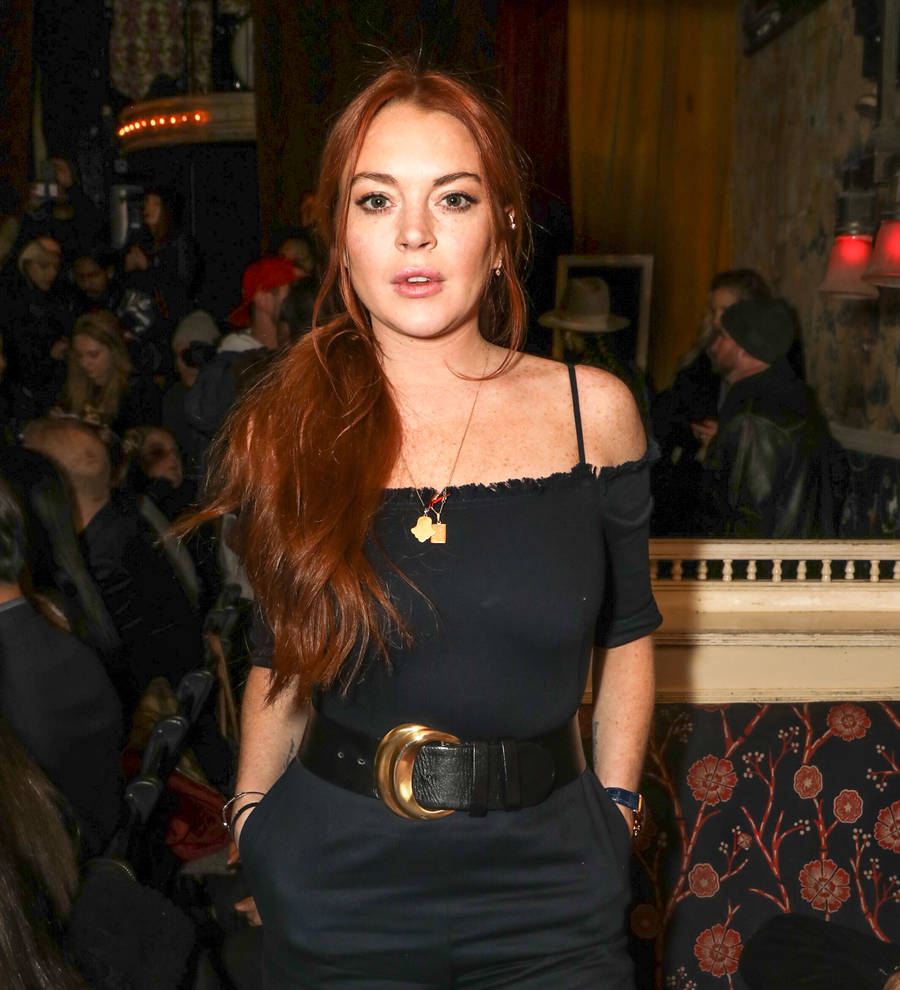 Lindsay Lohan: 'I need a driver in L.A. but they're too expensive'
Lindsay Lohan can't afford a driver to help her escape the constant glare of the paparazzi.
The actress admits hardcore photographers "drive into your car" in an effort to grab a reaction picture, but she can't justify hiring a round-the-clock chauffeur to keep her safe, because they are so ''expensive''.
"Paparazzi in L.A. are hired to get into your car to see your first reaction," she told British comedian and TV personality John Bishop during a recently taped TV special.
''People are just like, 'Don't drive Lindsay. Get a driver!' - but it's expensive!''
But the Mean Girls star, 30, admits she no longer trusts so-called friends she makes in Los Angeles, adding, "(You're) living in L.A. with these people you barely know around you all the time, who you think are friends."
It took a rehab stint and a return home to live with her mother in New York for Lindsay to get her life back on track.
''My head was in work mode so I kept going, and that was all I really knew," she told Bishop. "And then it hit me, and I was like, 'I want to come home'."
During her John Bishop: In Conversation With... appearance, which aired in the U.K. on Thursday night (16Mar17), the actress also talked about her father Michael, calling him a "Jekyll and Hyde" character.