Articles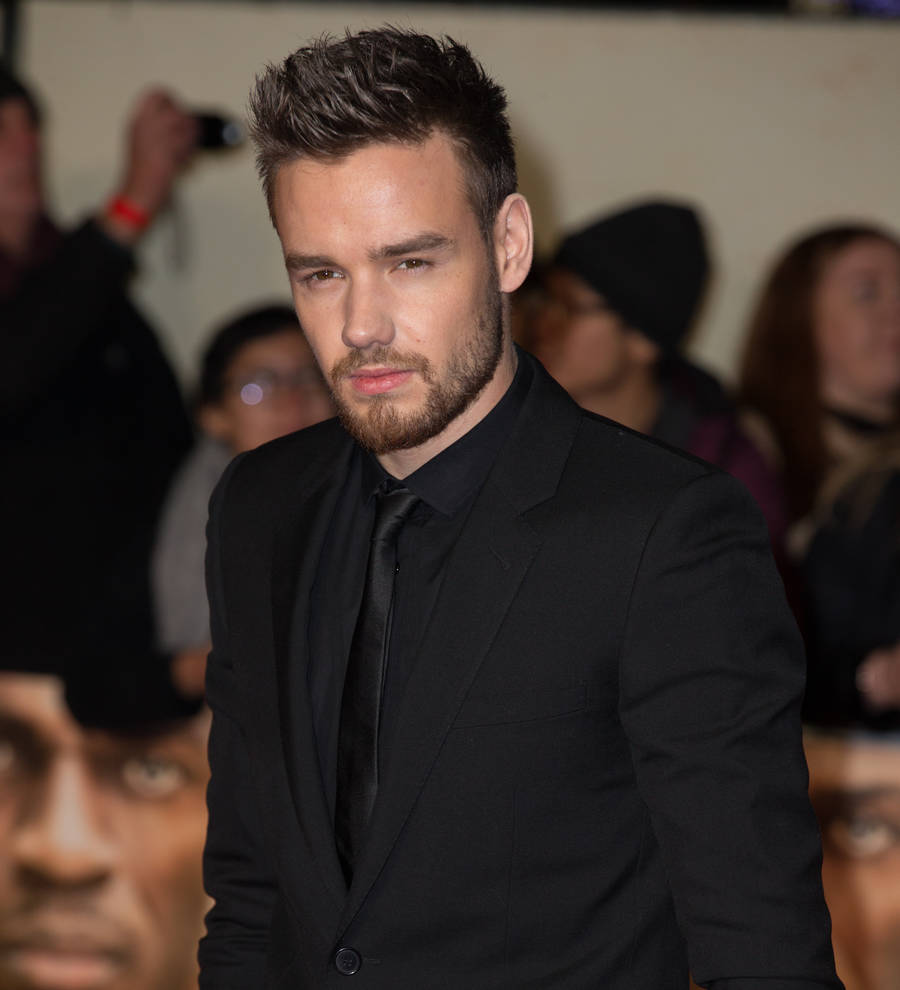 Liam Payne offers Justin Bieber a shoulder to lean on
Pop star Liam Payne has offered to be Justin Bieber's 'lifeline' if the Baby singer ever needs a friend to lean on.
The One Direction star told Rollacoaster magazine he has always been a fan of Justin's and recently passed on his private number and told the Canadian to call him whenever.
"I said to him, 'Take my number and any time you want a chat, let me know as I'm here and I understand exactly what you're going through and I understand your world'," Liam explained. "He needs somebody like that and in that position.
"He's a great guy. Inside there's a really good heart. I said, 'Look, the difference between me and you is I had four different boys going through the same thing to look to'. He didn't have that."