Articles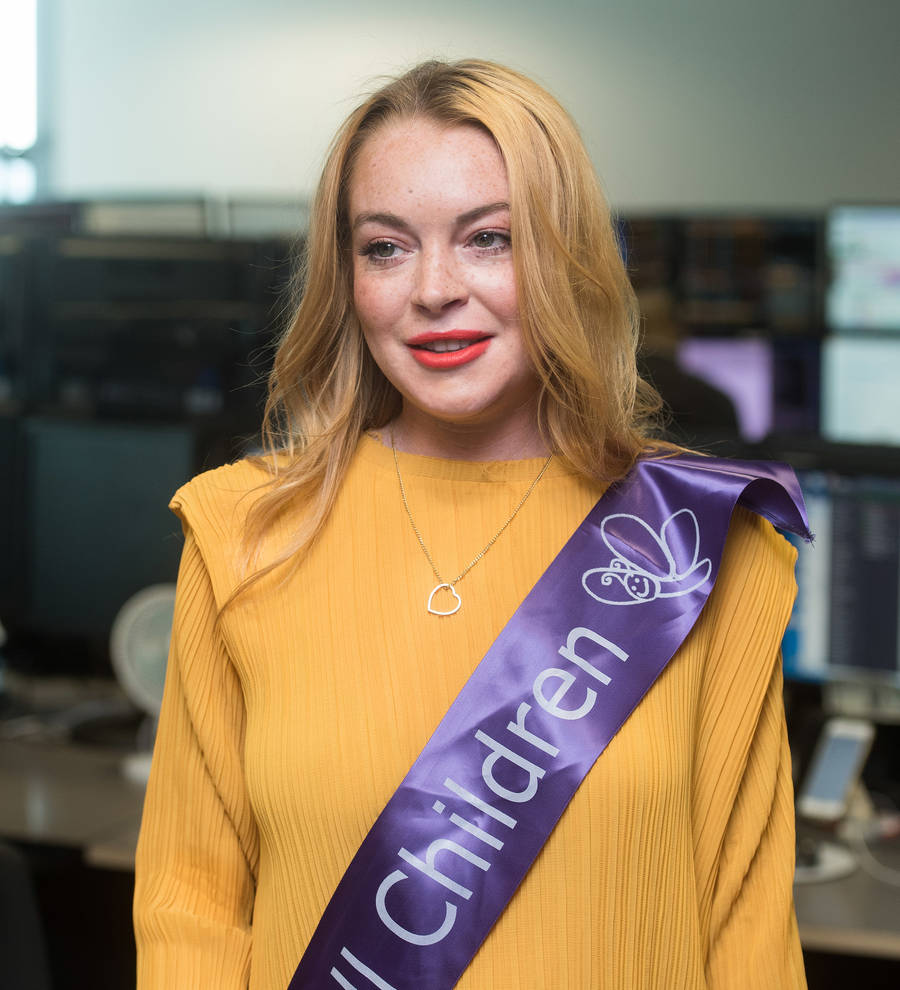 Lindsay Lohan focusing on 10-year plan with meditation
Lindsay Lohan is using transcendental meditation to keep her mind focused on her 10-year life plan.
The Mean Girls star has previously credited meditation with turning her life around after a troubled few years, during which she spent time in and out of jail and completed various stints in rehab in a bid to conquer her addiction issues, and now the peaceful practice is helping her stay on track in other aspects of her life and career.
"I love spirituality and that really drives me," she told U.S. talk show The View. "Meditation, transcendental meditation, that really clears my mind, just being able to switch off."
Lindsay reveals she decided to use the technique of mind mapping after celebrating her 30th birthday last July (16) to capture her thoughts and goals for the next decade on paper, and her regular mantras are enabling her to turn those plans into reality.
She explained, "I made a mind map when I turned 30 of what I wanted in the next 10 years spiritually: what feeds me, what keeps me humble here, who do I wanna help, what do I wanna do with that help, and how can I stay continuously doing those things."
The graphic also included her hopes to evolve as an actress into a movie producer to revive her film career.
"I wanna make my own movies, I don't wanna have to answer to anyone," she added.