Articles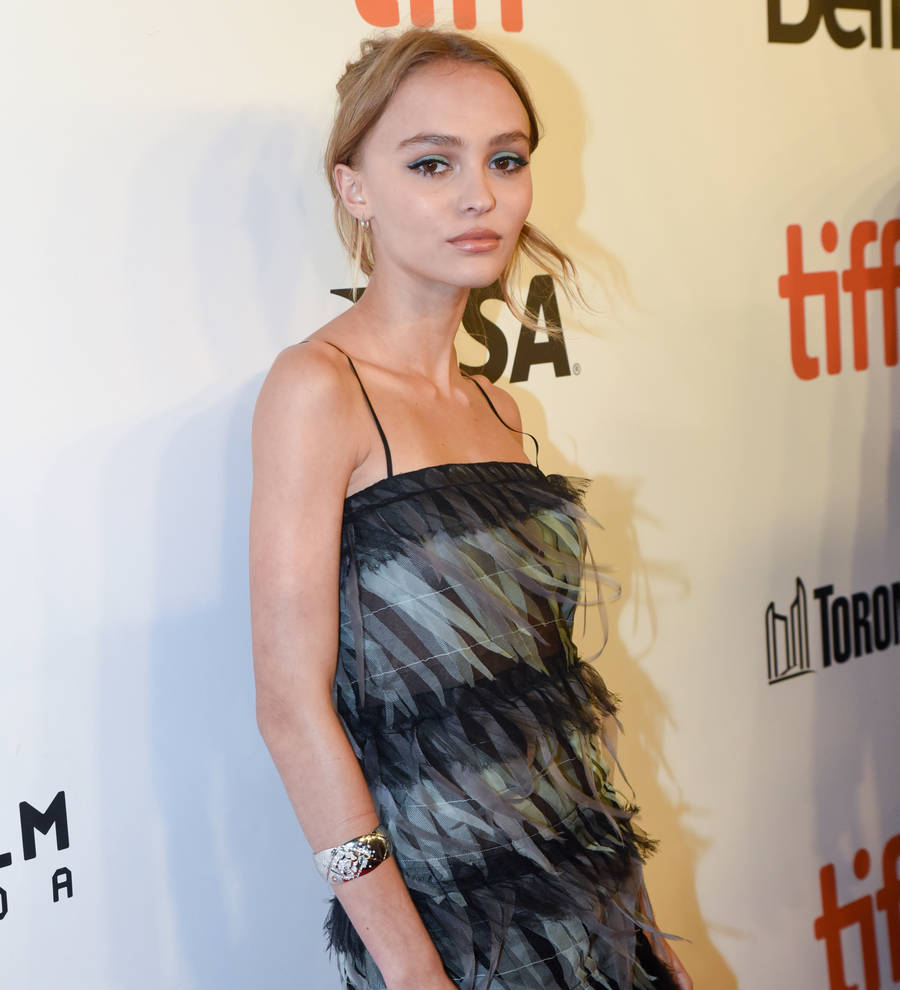 Lily-Rose Depp strips down for 'grungy' photoshoot
Lily-Rose Depp took inspiration from her mother's 'grungy' look when posing for her latest magazine photoshoot.
The actress, who is the daughter of actor Johnny Depp and French star Vanessa Paradis, has been tapped by Carine Roitfeld to appear on one of four covers for CR Fashion Book's 11th issue, joining established faces such as Lara Stone, Alek Wek, and Cara Taylor.
In the 1999-themed cover image taken by Steven Meisel, Lily-Rose wears an unbuttoned plaid shirt and bares some cleavage, but is also seen gazing to her side as she holds an unlit cigarette in her mouth.
"He had shot these amazing photographs of my mom when she was my age," she shared of the inspiration behind the shoot in an interview with her Planetarium co-star Natalie Portman, according to an excerpt released to People.com. "We shot in front of a mirror with the pictures taped to it. We have a similar grungy look."
In other photographs, she is seen staring directly into the camera while her arms are crossed over her bare chest, and in another snap, the 18-year-old stands in a dressing room in a silk minidress and large platform heels worn with beige socks.
And Lily-Rose, who was tapped to model in Karl Lagerfeld's spring/summer 2017 show for Chanel in January (17), felt very comfortable working alongside former Vogue Paris editor-in-chief Carine.
"Carine actually styled the first shoot that I did for Chanel when I was 15," she shared. "This time I got to show a little more skin and be a little more sexy. I had just turned 18, so I was ready to up the ante."
The latest issue of CR Fashion Book hit shelves on 7 September.