Articles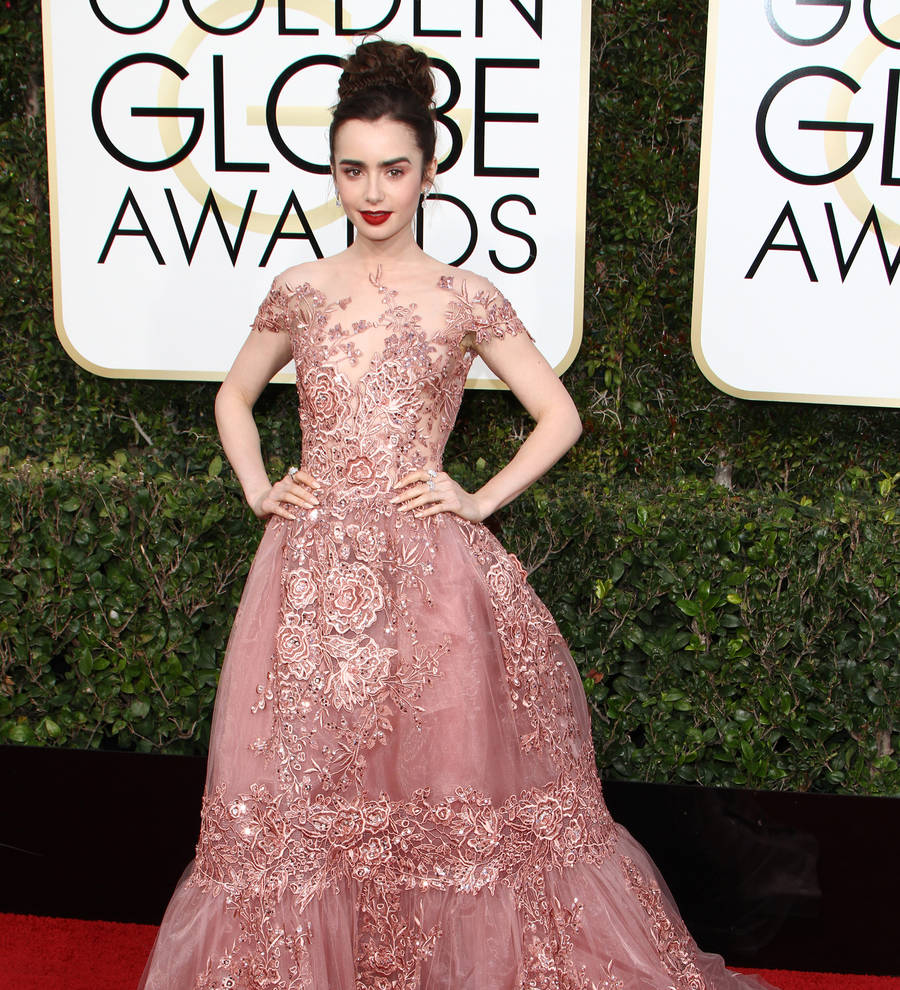 Lily Collins recommends 'all girls should date themselves'
Lily Collins isn't looking for romance because she's enjoying being "in a relationship with myself".
The 27-year-old actress is no stranger to a celebrity pairing, having previously been linked to stars including Zac Efron and Jamie Campbell Bower.

But while her role in Rules Don't Apply has contributed to making Lily one of the hottest names in Hollywood, the stunning brunette has revealed in a new interview that landing a boyfriend is currently on the bottom of her priority list.

"Some girls are raised with the idea that the ultimate goal is to get married and have a family, and that's definitely an aim of mine, but it's never been something I've felt I need to be complete," she told the Mail on Sunday's You magazine. "I've learnt that until you feel confident and love yourself, you don't know what it is you need from someone else. We're not encouraged to take time for ourselves but it's important. I love hanging out with people, but I enjoy living on my own, too, and having quiet time to meditate. I'm very much in a relationship with myself right now. I think all girls should date themselves."

Despite that, Lily can see a partner and children in her future. And taking inspiration from her former co-stars, Lily is confident it is possible to be a successful actress and mother at the same time.

'I'd love to have a family one day and a partner in crime, someone who can make me laugh and feel that being me is enough," she continued. "I've worked with amazing women who have shown me that you can have a career and a family, and I would love to have both. When you are young, you date and experience things. As long as you are open to learning, it leads you to that next chapter. Maybe that next person you meet will be the right one."