Articles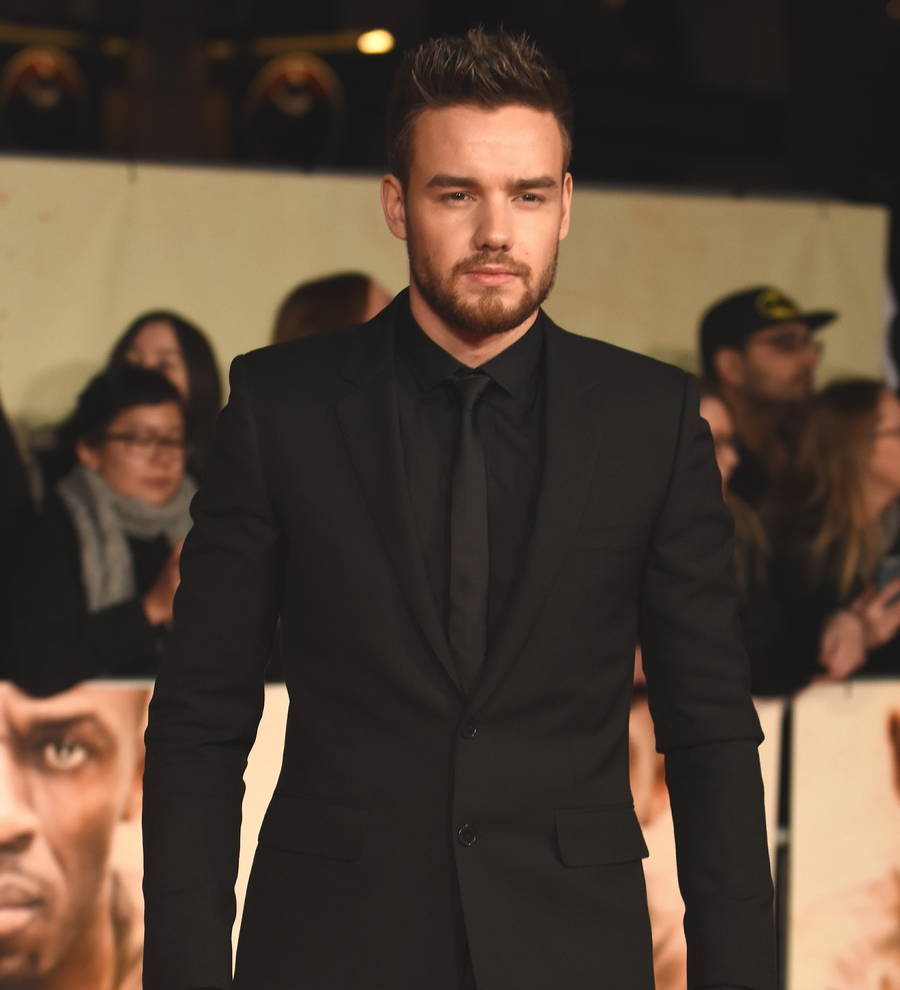 Liam Payne treats hospitalized children to Christmas presents
British pop star Liam Payne got into the festive spirit this week (begs19Dec16) by delivering hundreds of presents to the hospital where he was born.
The One Direction singer and rumored dad-to-be spread Christmas cheer to those spending Christmas in hospital by surprising patients of the children's ward at New Cross Hospital in his hometown of Wolverhampton, England with sacks full of gifts.

Leanne Bood, charity coordinator at Royal Wolverhampton NHS Trust, revealed how a member of Liam's team called her to arrange the unexpected delivery.

"I got a call from someone who works with Liam asking if it was OK for the gifts to be delivered," she told Yahoo!. "Of course I was delighted to and we set about arranging it.

"We just want to say a huge thank you to Liam for this wonderful gesture and also to everyone who has helped the charity this past year."

The children will not be able to find out what they have been given until Christmas Day (25Dec16), but many have already read the handwritten messages Liam wrote to accompany the gifts.

Hospital workers shared a picture of young patient Mohammed posing with a card which is clearly signed by Liam, and staff hoped the singer will visit the facility in 2017 so they can express their gratitude in person.

"He has not visited himself but I know the invitation for him is going out in the New Year," a spokesman added. "The nurses on the ward estimate there are a few hundred presents. They don't know what they are yet because they're all wrapped and they're keeping them for Christmas Day, all they know is there are a range of gifts for boys and girls aged 0 to 18."

The 23-year-old is thought to be expecting a child of his own with pop star girlfriend Cheryl. Neither have verbally confirmed the reports, but she has been proudly showing off her growing bump in recent weeks.