Articles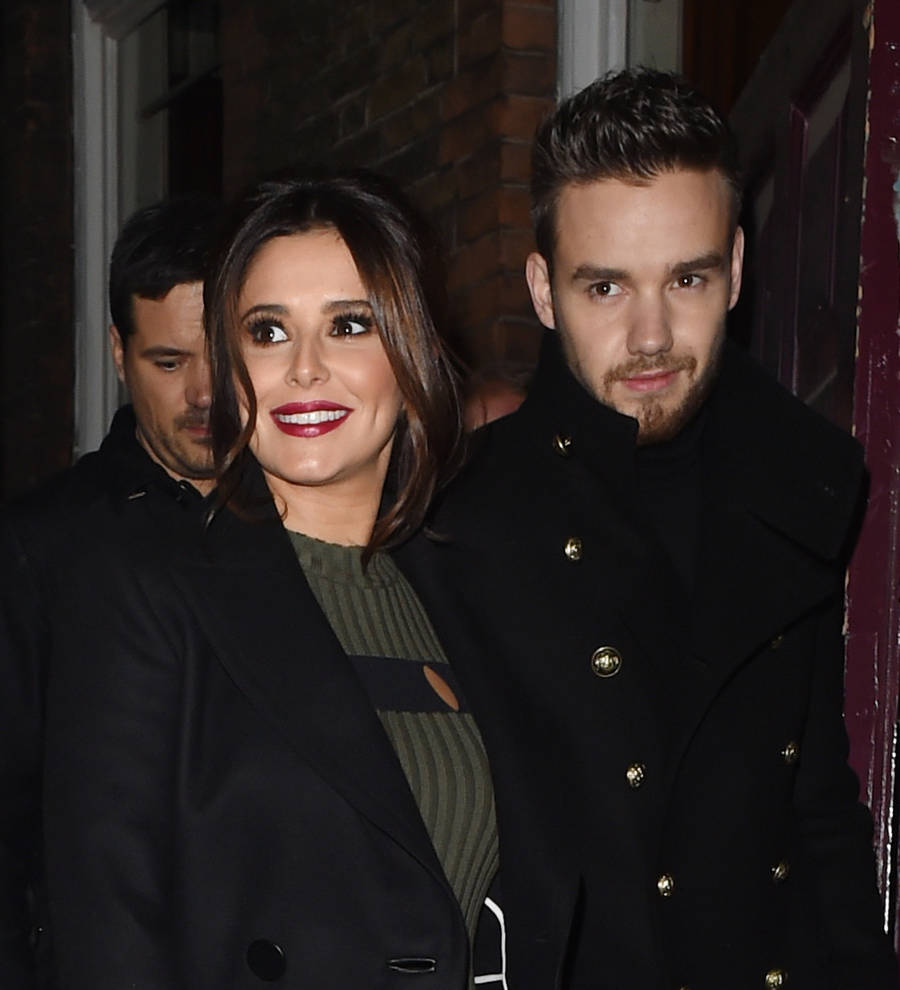 Liam Payne supports Cheryl at her first post-baby TV interview
Liam Payne was on hand to support partner Cheryl as she made her post-baby comeback by filming a television interview with This Morning.
The 34-year-old, who gave birth to the couple's son Bear in March (17), shared a shot of herself hard at work on the set of her new L'Oreal photoshoot on her Instagram page on Tuesday, alongside the caption: "Back at it @lorealmakeup #worthit (sic)."
And on Wednesday, Rylan Clark-Neal, the showbiz correspondent on U.K. TV show This Morning, revealed he was also invited to the set of the campaign shoot to land the only television interview with the former Girls Aloud star.
"Cheryl has gone back to work on her L'Oreal advert and This Morning were there... Cheryl rang us up and said come along - I'll give you my only TV interview," Rylan explained in a video clip on Instagram.
'(We are going to show it) over the next few weeks, we aren't going to tell you when. We haven't got a TX (air) date yet. We are not going to tell you what she said, but Liam was there with his 'wife' as he has been calling her."
Since becoming a father, 23-year-old Liam has seemingly alluded to the fact that he and British star Cheryl have tied the knot by calling her his wife on two separate occasions.
But the One Direction star recently cleared up any confusion, telling People the couple is yet to say their 'I dos'.
"In the U.K., you say 'the Mrs'," he commented. "Maybe one day (we'll get married)."
Liam first said the W word while chatting to SiriusXM in May, commenting, "I left my wife and child at home and was straight to In-N-Out Burger!"
He again called Cheryl his spouse in an interview with French website On The Move while promoting his solo career.
"To be honest with you I don't know yet what it is like to write while being a father, I have not passed through this experience - I have something that I'm preparing with Timbaland and I was writing with Pharrell (Williams) when his wife was pregnant along with my wife for that matter," he said.