Articles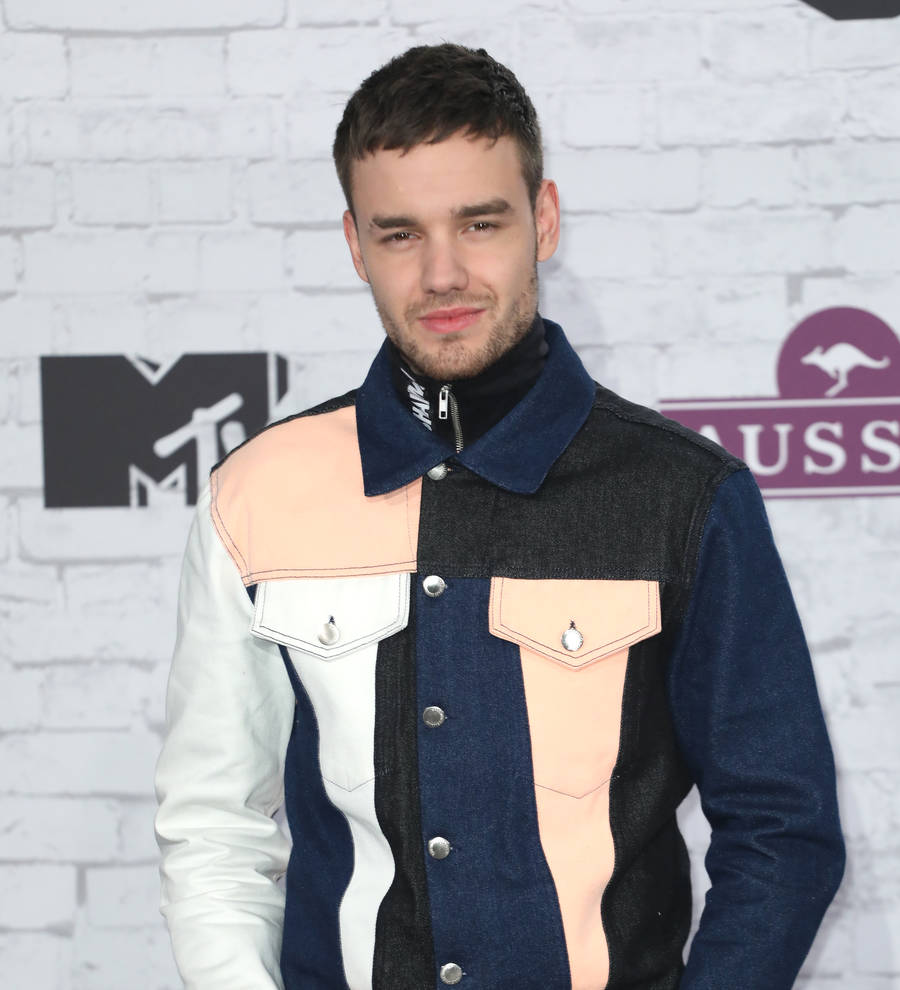 Liam Payne opens up about depression battle on the road with One Direction
Pop star Liam Payne has opened up about his battle with depression at the height of his success as a member of boy band One Direction.
The singer tells The Sun there were nights he shouldn't have been onstage with his bandmates, and he was forever masking his secret mental health struggle when he met fans and posed for pictures.
"I shouldn't have been able to do as many shows as we did, if I'm honest about it, if I'm brutally honest about it," he tells the tabloid. "Going out and putting that happy smile on my face and singing the songs, honestly, sometimes it was like putting on one of those costumes, going out there and, underneath the costume, people don't really see what's going on."
The 24-year-old admits his issues came to a head in October, 2015, when his bandmates were forced to scrap a show in Belfast, Northern Ireland, because Liam had been taken ill.
In truth, Payne had just split from his girlfriend, Sophia Smith, and he was struggling to cope.
"I let it get to me that day and I wasn't in a good place," he adds. "Unfortunately I was going through a rough time and I let it get to me a little bit too much. That was it."
Liam admits the group's decision to take a break from each other in late 2015 was a very healthy one - and gave himself and his bandmates a chance to truly appreciate what they had achieved.
"I just don't think we stopped and celebrated enough how great things were and I think that's what got on top of us in the end," he adds.
"Even though I know fans are not mad about it (hiatus)... we needed it. We needed a little bit of time away from each other. We needed a realization point to find the love for it again, rather than it just becoming a job."
The break did wonders for Liam and helped him get on top of his depression: "I'm a totally different person now to how I used to be about it," he smiles.
Since the One Direction hiatus started, Liam has become a new dad and admits his girlfriend Cheryl and their son Bear help him stay grounded, focused and happy.