Articles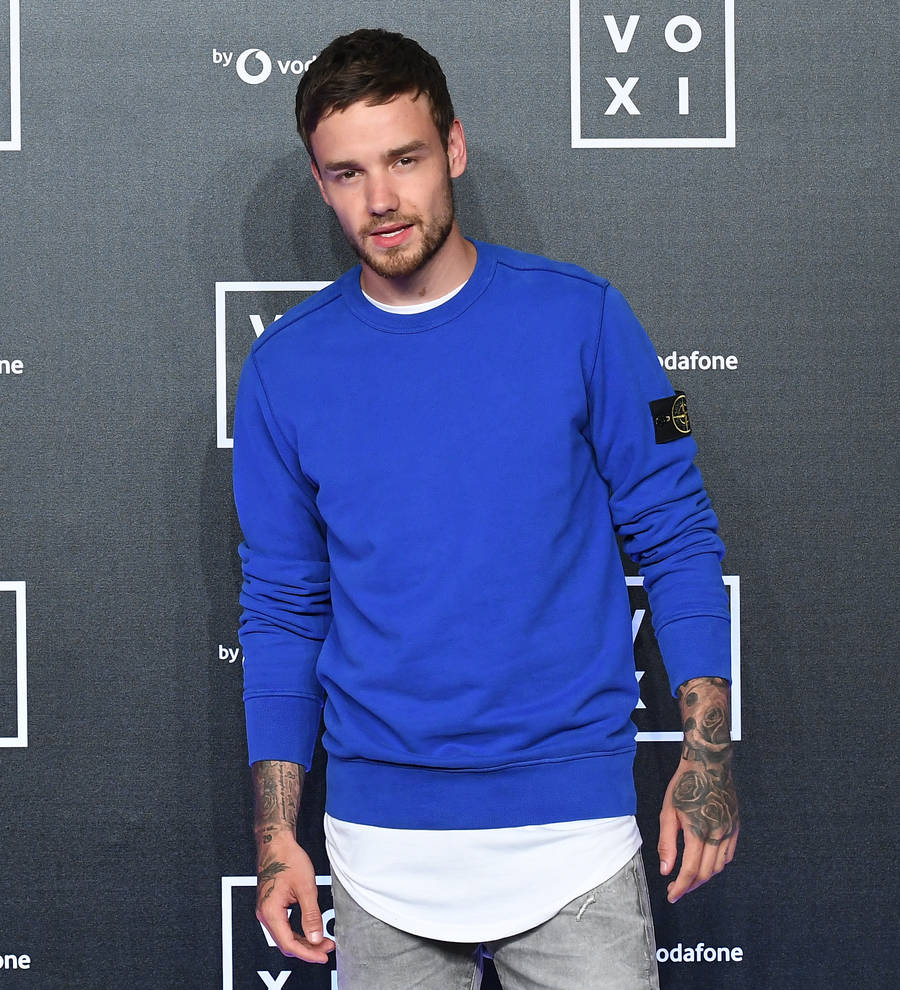 Liam Payne has ambitions to design clothes
Liam Payne would like to design a capsule collection at some point in the future.
The singer, who rose to fame as one fifth of mega boyband One Direction, is currently enjoying success with a solo career which has seen him release singles Strip That Down and Get Low.
Since the boys went on a group hiatus in 2016, Liam has also been experimenting more with his look, and has quickly developed a taste for high fashion. Taking in the new season trends at the Emporio Armani spring/ summer 18 show at London Fashion Week on Sunday (17Sep17), Liam shared his desires to one day design his own collection.
"There are a lot of brands doing small capsule collections and that's something I would like to do myself – who knows the possibilities are endless!" he grinned to British InStyle.
Liam appeared without his girlfriend Cheryl at the fashion show, though he confessed he'd be taking notes for the singer, the mother of his baby son Bear.
"I am super excited – this is the first women's fashion show I have been to!" he exclaimed. "I suppose that is what I can do for the rest of the night and be like, 'ohhh that would look great (on Cheryl)!'"
He sat next to fellow English singers Ellie Goulding, who once dated his bandmate Niall Horan, and Tom Odell on the front row, and also rubbed shoulders with designer Giorgio Armani's niece Roberta Armani.
Wearing a burgundy velvet blazer, white T-shirt, ankle-grazing black jogging bottoms and pristine white sneakers, 24-year-old Liam looked every inch the style star.
"At the moment it all about the 'street' – I have worn joggers with a suit jacket tonight for instance. I think music is taking over fashion at the moment with a lot of grime music around," he enthused.