Articles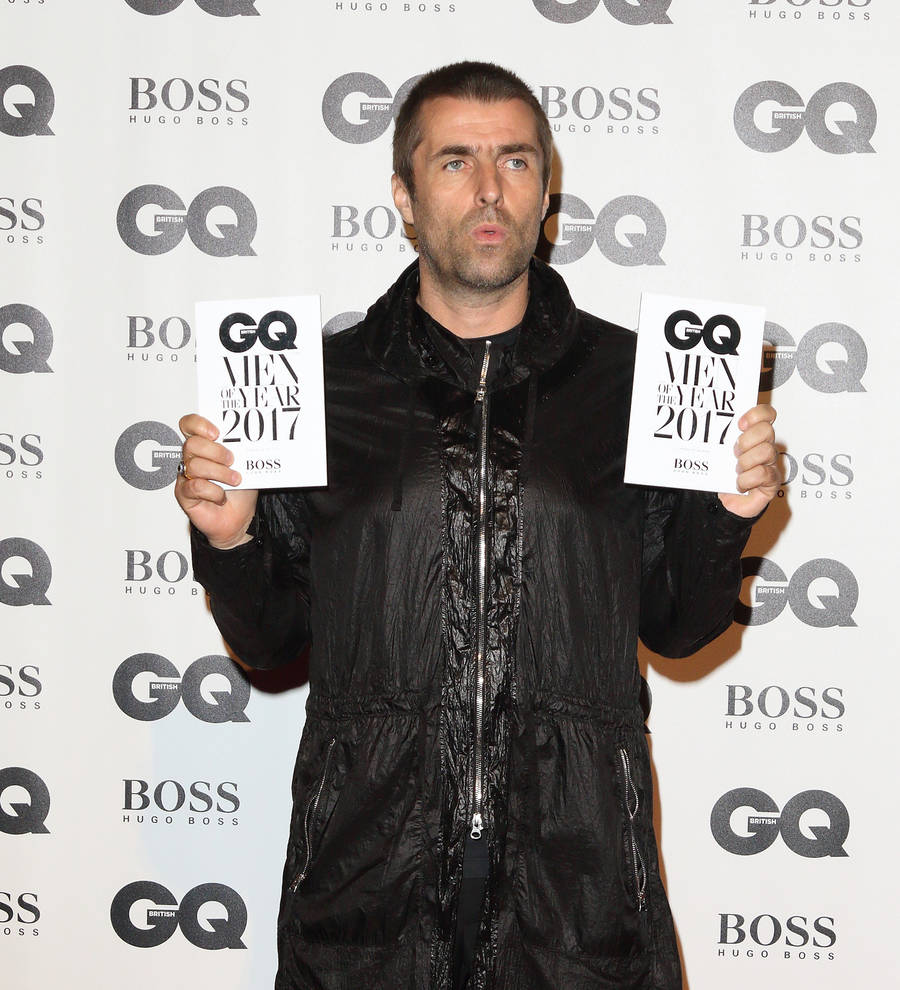 Liam Gallagher and Idris Elba discuss feud on U.K. chat show
Liam Gallagher and Idris Elba reportedly confronted each other and discussed their long-running feud on a British TV chat show.
The stars fell out in 2013 after Idris messed up the former Oasis frontman's hair at the NME Awards in London.
Relations between the pair were still frosty when they attended the GQ Awards earlier this month (Sep17) as the pair were reported to be avoiding each other.
This week (end1Oct17) the feuding stars met and aired their grievances, as they recorded an appearance on The Graham Norton Show.
In a tweet about their meeting Liam wrote that the Thor actor had capitulated and accepted he was at fault for their feud.
He wrote, "And as for you idris I applaud you it takes a big man to know and accept when he's in the wrong as you were LG x"
The 45-year-old musician also apologized to the host, Graham Norton, for being "sketchy (erratic)" during the recording.
At the GQ Awards Idris admitted he was on bad terms with Liam, telling The Sun newspaper, "I saw Liam on stage. I think he wants a fight."
An onlooker who attended the ceremony told the publication the pair had gone to great lengths to stay out of each others' way.
"They were trying to distance themselves," the insider said. "They were on opposite sides of the room and avoided contact. Neither wanted a run-in, especially as the reason for their row is so silly."
The pair fell out explosively at the 2013 NME Awards when the actor upset Liam by messing up his hair.
Speaking about the incident on Britain's Absolute Radio, the Wonderwall singer said, "He messed my f**king hair up, so I pulled his hat off and booted (kicked) it across the room, and that's it."
The episode of The Graham Norton Show featuring Liam and Idris airs on 6 October (17).