Articles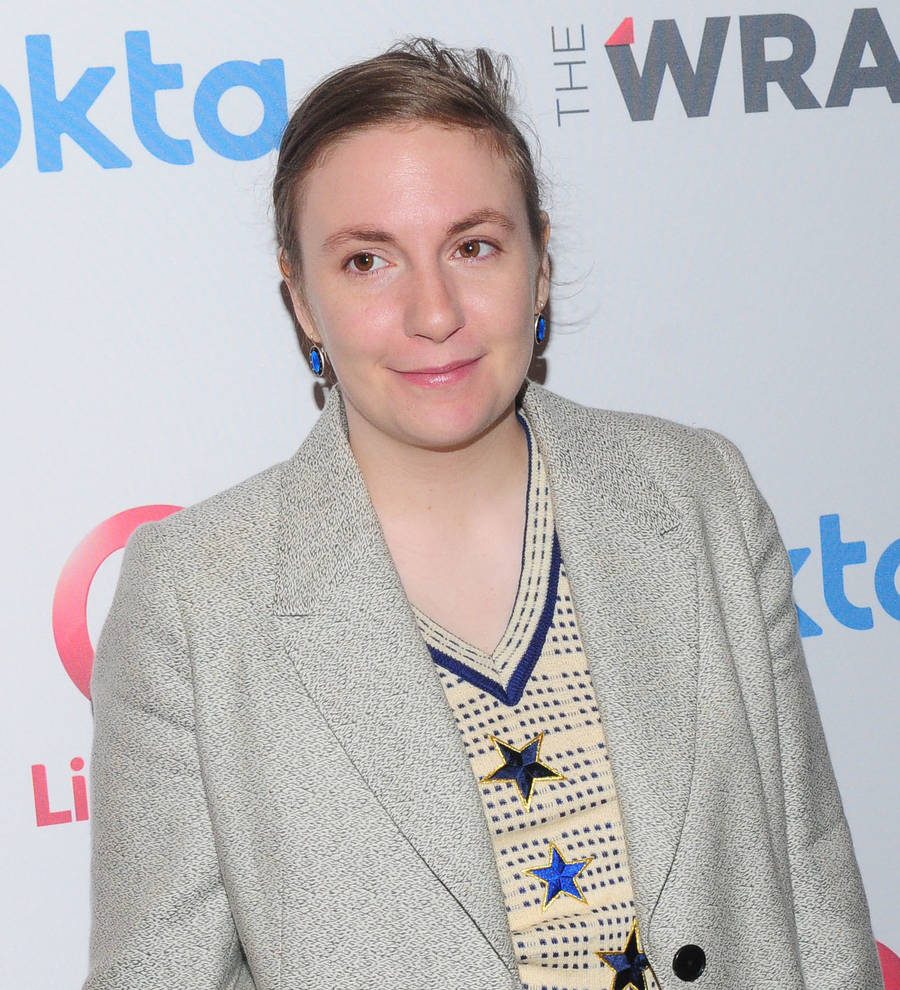 Lena Dunham: 'I made out with Girls guest after falling for him on set'
Lena Dunham hooked up with a guest actor on Girls after he seemed interested in her "power".
The actress/writer admits she was new to fame and "the boundaries of professionalism" when she fell for the unnamed guy, and set up a bar date with him at the end of his only day on set.

During a Girls cast reunion for a TimesTalks event in New York City on Wednesday night (01Feb17), Lena recalled, "I did make out with a day player actor on our show in the first season... I was like, 'You've been on set for eight hours. You seem interested in me and my power. I would love to go to the 11th Street Bar with you'.

"Then I kind of got there (and) I was like, 'Oh wow, this person doesn't even think I'm cute!' He's just like, 'She runs a TV show and I'm an actor'. I was like, 'This is a nightmare. I've inadvertently become the grossest male producer'."

After that dating disaster, Dunham decided she wanted to find a committed boyfriend she could spend some quality time with and a friend set her up on a blind date with musician Jack Antonoff. The pair has been dating ever since.

Lena showed off her new blonde hairstyle at the TimesTalk event, and went for an edgy new look complete with a crop top, matching floor-length skirt, high heels, blue eye shadow and pink lipstick.

After the get together with castmates Jemima Kirke, Allison Williams, and Zosia Mamet, the 29-year-old thanked the New York Times for hosting the fan event and posted a photo of herself and her co-stars on social media, adding the caption: "BTW (by the way), Jemima told me I looked cool for the first time in like 17 years. Win!"