Articles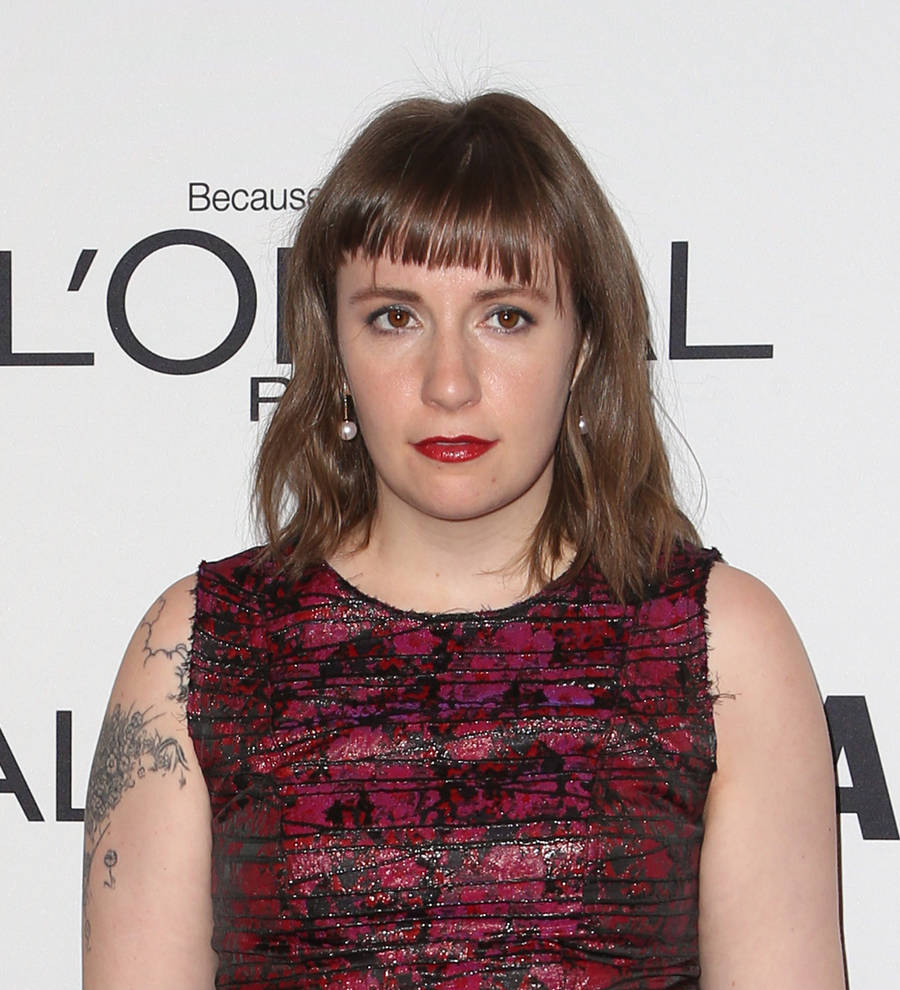 Lena Dunham: 'Girls ending was sadder than any break-up'
Lena Dunham is still struggling to come to terms with the end of her hit show Girls, insisting the conclusion was "sadder than any break-up".
The 30-year-old comedienne and actress created the hit HBO show in 2012, and has enjoyed five successful seasons alongside co-stars Allison Williams, Jemima Kirke and Zosia Mamet. But the upcoming sixth season, kicking off from 12 February (17), will be the final one for the cast, and that's something Lena is still finding difficult to accept.
"(It was) like the worst thing ever. It was sadder than any break-up," an emotional Lena admitted during an appearance on Inside The Actors Studio on Thursday (09Feb17). However, Lena knew the time was right to end the show, adding: "At a certain point girls become women, and that's not the story that we set out to tell."
Lena was joined by Allison on the panel of the program, with the actress also struggling to control her emotions as they spoke about the end of their beloved show.
Recalling the most difficult scene of the finale to film, Allison said: "I remember the most emotional moment I had was the last time I made eye contact with Lena as (her character) Hannah.
"It was so emotional that they were like, 'We need another take but we're not gonna get it because Allison's gonna break down, so let's call it a day.' We had to play these people for the last time, maybe ever."
As Marnie in the program, Allison has shot her fair share of sex scenes. Her co-stars for these intimate scenes varied as Marnie muddled her way through life, but Allison admits she has coped with a wide array of problems while her alter-ego got up close and personal with a partner.
"Everything has happened," she laughed. "My nipple cover ended up on the boy's nipple, their sock thing has fallen off. We've seen each other's stuff, they've gotten excited, they haven't gotten excited. It's all happened."