Articles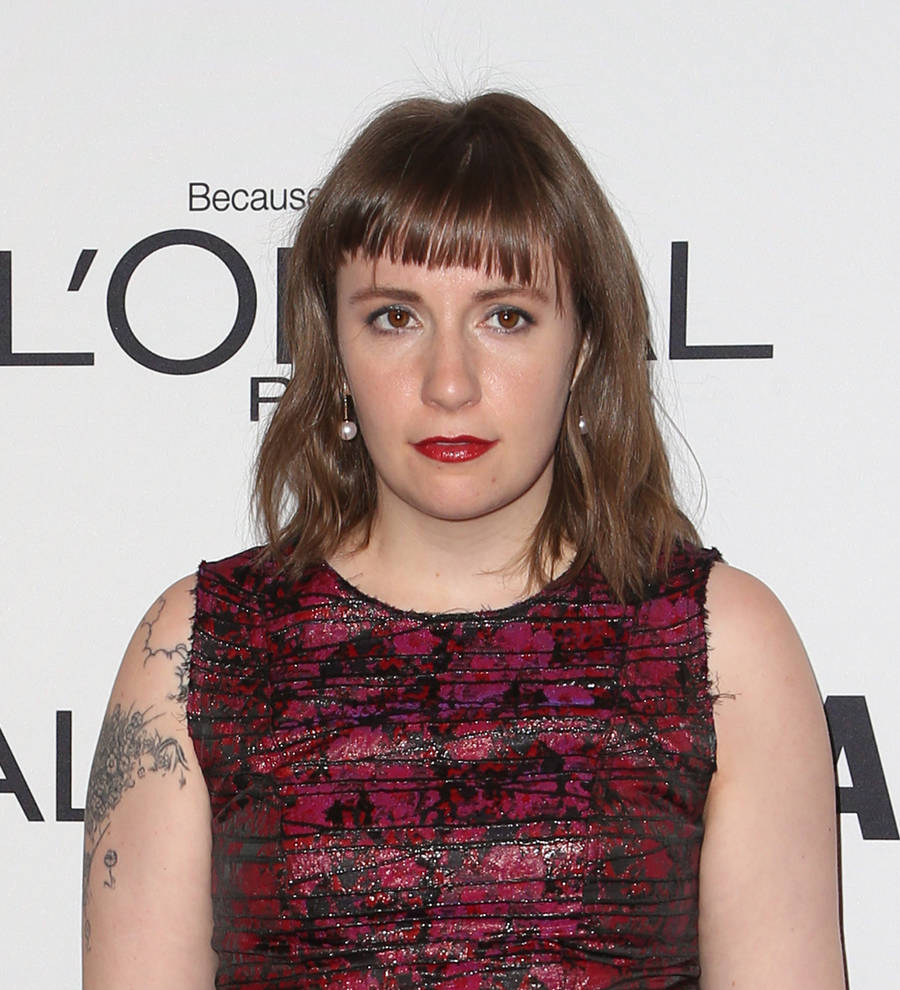 Lena Dunham donating $50,000 to LGBTQ organization
Actress Lena Dunham has pledged $50,000 to an organization helping the gay and transgender community following President Donald Trump's decision to withdraw protections regarding school bathroom laws.
The Girls creator and star was among the outraged celebrities who took aim at Trump on Wednesday (22Feb17), when it was announced government officials had removed the federal guidelines that allowed transgender school students to use the bathrooms that matched their gender identity.
The move is aimed at giving state authorities more control over the matter, but many critics insist the change to the laws, originally introduced by former leader President Barack Obama, will leave members of the LGBTQ community at risk from discrimination.
Lena has been a longtime supporter of LGBTQ causes and is now working to combat the discrimination the community faces by donating to the Ruth Ellis Center, which aims "to provide short-term and long-term residential safe space and support services for runaway, homeless, and at-risk lesbian, gay, bi-attractional, transgender and questioning youth."
"Let's fight hate & ignorance with love for trans teens, who are already facing steep odds and who need our support to grow and THRIVE," she writes on Twitter.
"I'm matching all donations up to 50k to the Ruth Ellis Center... Tweet me your donation receipt!," she adds.
The 30-year-old is not the only celebrity upset about President Trump's decision - opera singer Jackie Evancho, who performed at the his inauguration last month (Jan17), took to Twitter to reach out to the leader in an effort to land a meeting with the Republican, at which she hopes to discuss the discrimination faced by transgender people, like her sister Juliet.
Oscar-winning actress Brie Larson also slammed President Trump, writing on Twitter, "This is disgusting. This is unacceptable."