Articles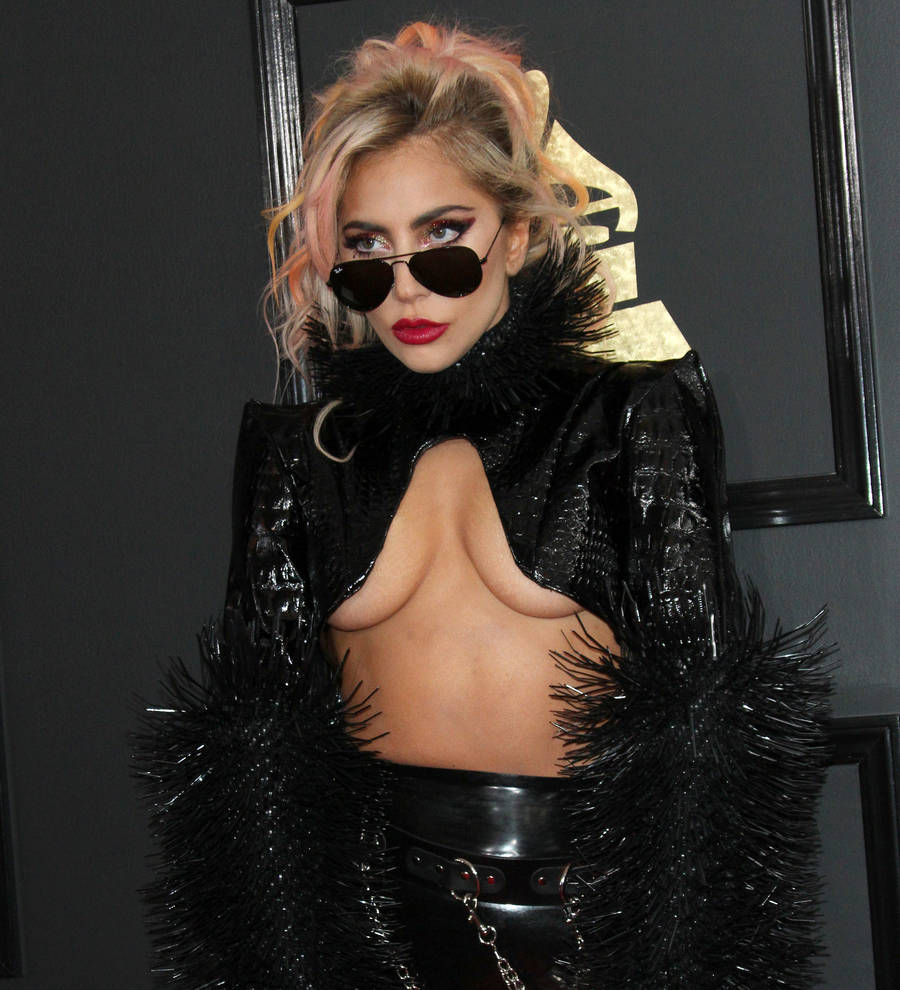 Lady Gaga is fan favorite to replace Beyonce at Coachella
Lady Gaga has emerged as a fan favorite to replace Beyonce at the Coachella festival in California.
The Poker Face singer, who wowed at the Super Bowl earlier this month (Feb17), has picked up over a third of all votes in a poll set up by Billboard after pregnant Beyonce announced her doctor's orders had forced her to step down as a Coachella headliner.
Instead, she'll perform at the double weekend festival in 2018.
Festivalgoers immediately started speculating about who would replace Beyonce on the Coachella stage with some suggesting the superstar's support on the bill, Bon Iver, would be bumped up to headline the Saturday nights.
Others were more ambitious and a list of possibles quickly emerged with Billboard editors suggesting Lady Gaga, Rihanna, Adele, and rivals Katy Perry and Taylor Swift might be called in at late notice.
At press time, Gaga had over 33 per cent of the vote, followed by Rihanna with over 20 per cent and Adele with over nine per cent.
Fans were also voting for Nicki Minaj, Florence & The Machine, Beyonce's sister Solange Knowles, Sia, and Lana Del Rey.