Articles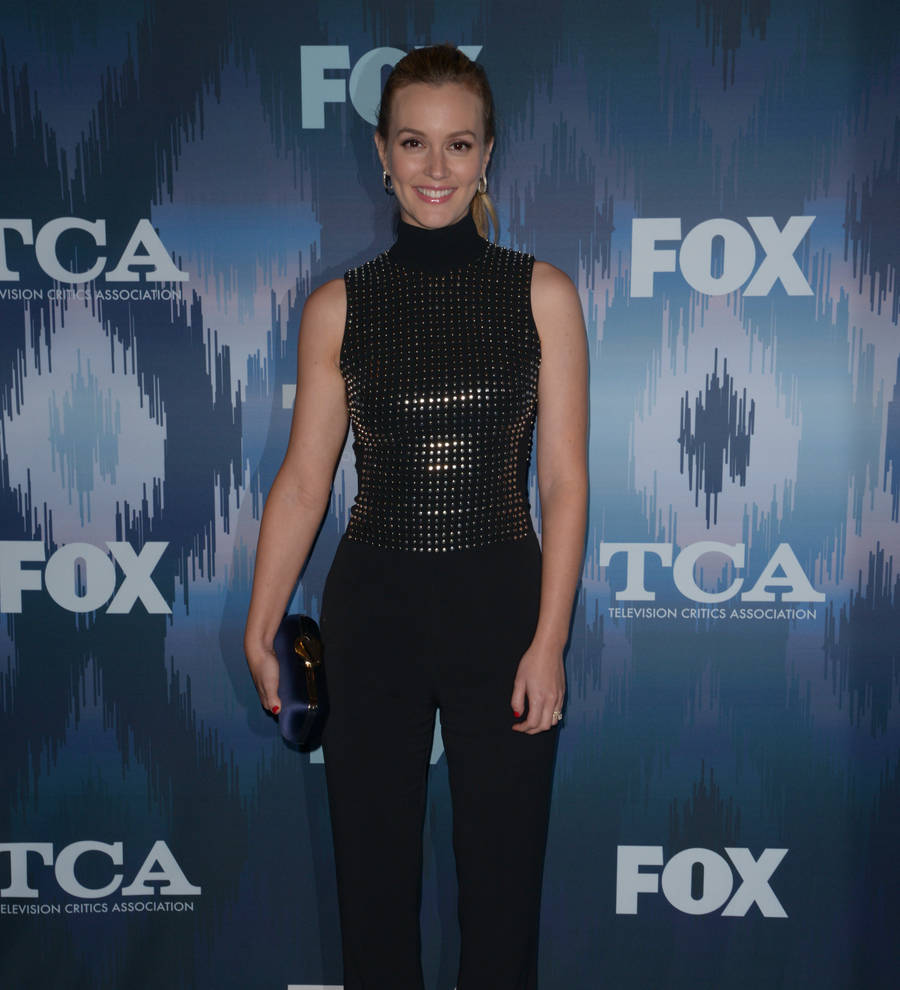 Leighton Meester doesn't want motherhood to overshadow her career achievements
Leighton Meester avoids discussing her family life in public because she doesn't want her role as a mother to draw attention away from her work as an actress.
The Gossip Girl star is known for keeping her personal life private, after marrying The O.C. actor Adam Brody in secret in 2014, and then quietly welcoming their first child, daughter Arlo, in August, 2015, and Leighton insists separating her two worlds is very important to her.
"I don't talk about Arlo very much," she told Refinery29 as she promoted her new time-travel comedy Making History. "I am very proud of that area of my life. But I'm also really proud of the show, and of the work I do."
"I think the perception is: You're an ingenue, or you're an icon, or you're a mom," she continued. "There's no in between."
In Leighton's new TV gig, she stars as Deborah, the feminist daughter of American Revolution Patriot Paul Revere, who leaves her colonial past behind to travel through time with her modern-day boyfriend.
The role marks the actress' return to the small screen after her former hit TV show Gossip Girl ended in 2012, and Leighton explained she was drawn to the strength of the character.
"I was excited to have the chance to play a character who's so well-rounded," she recently explained to Vulture.com. "I really didn't want to play a girlfriend or a wife. I wanted to have something that I could have fun with and be a real person, as all women are. It's so rare to find that on television."