Articles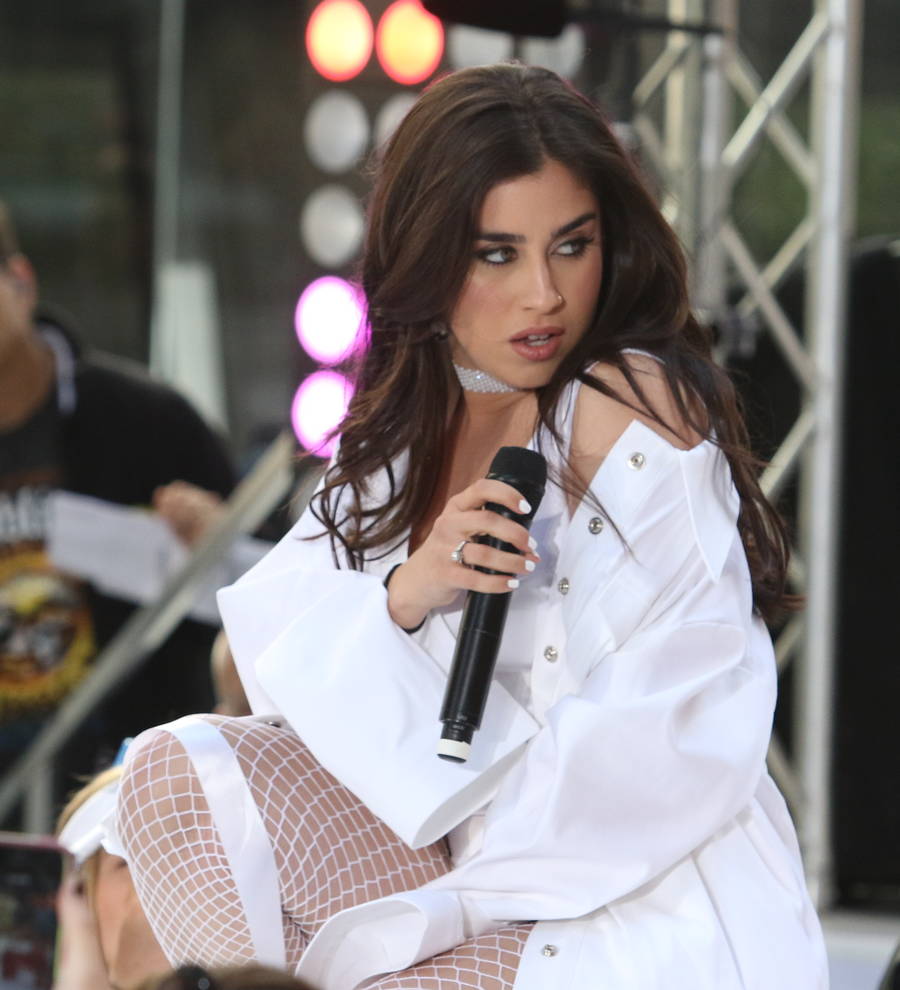 Lauren Jauregui unsure if she'd ever reference bisexuality in Fifth Harmony song
Lauren Jauregui is unsure whether she would ever sing about a relationship with a woman for a Fifth Harmony song.
The 21-year-old singer penned an open letter directed at supporters of President Donald Trump back in November (16), in which she stated: "I am a bisexual Cuban-American woman, and I am so proud of it ... I am proud to feel the whole spectrum of my feelings, and I will gladly take the label of 'b**ch' and 'problematic' for speaking my mind."
But while she stands by her decision to go public with her sexuality, Lauren remains uncertain as to whether she would want to document it in her music - especially because there are three other members of her band all with different ideas.
Asked during an interview with Billboard magazine if she would ever be comfortable singing about a romance with a woman in a Fifth Harmony song, Lauren replied she didn't know "because it has to do with me personally. It doesn't speak for everyone in the group, which is its own entity as an artist. That's the whole reason for doing your own thing."
Since Camila Cabello quit the band last year, the remaining four members have gone on to enjoy success as a quartet. One of their latest tracks, Down, is a dance track with heartfelt lyrics which reflect everything they have been through in the past few years - including personal life struggles and changes in their professional lives.
With lyrics such as "Long as you're holding me down/I'm going to keep loving you down", bandmember Dinah Jane Hansen explained of the tune: "We dedicate it to each other. We've been together five years, so that message is powerful to us. We've been there for each other through ups and downs."